Silo Art Project Call for Donations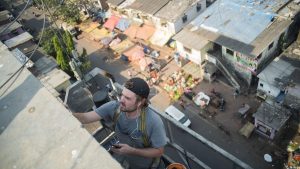 This fall, Australian artist Guido van Helten will create a one of his larger-than-life murals on the Ardent Mills silos in City Center Mankato's Old Town District, right in the heart of the downtown. The Ardent Mills silos are the gateway into our community, and this project will use art to tell the story of Greater Mankato: that we are a thriving community with a rich heritage, a thriving present and unlimited potential for our future.
We need your help to make this project a reality! Thanks to generous contributions, we are nearing our goal of $250,000. Funds raised will go towards equipment, materials, ongoing maintenance, insurance and marketing.
Donations may be made to the project through Twin Rivers Council for the Arts or the Mankato Area Foundation
Donor Levels + Benefits
$250-$999: listing on the donor plaque
$1,000-$4,999: enhanced listing/logo on the donor plaque
$5,000+: enhanced listing/logo on the donor plaque, and commemorative SiloArt coffee table book with professional photographs of the artist's process, installation and completed mural.
Donors at any level will be invited to attend an artist meet and greet during the installation of the artwork.
Page Actions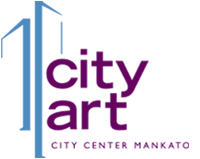 Page Image Actions