See. Choose. Enjoy. Art Out.
Guided Tours – 2017 Walking Sculpture Tour
Join us for a free guided tour of the 2017 CityArt Walking Sculpture Tour, featuring 27 sculptures from artists across the U.S. Our fabulous sculpture walk docent will lead you through City Center Mankato and North Mankato providing fun facts about each artist and inspiration behind the artwork.
Tours happen the first Saturday  June – October. Bring a water bottle, comfortable shoes and camera to tag yourself (#cityartkato) with these beautiful sculptures! For more information contact us at 507-387-1008 or email info@twinriversarts.org.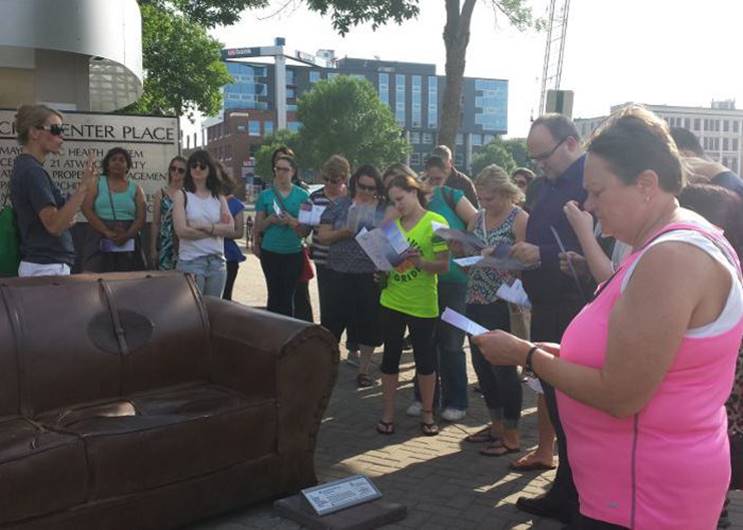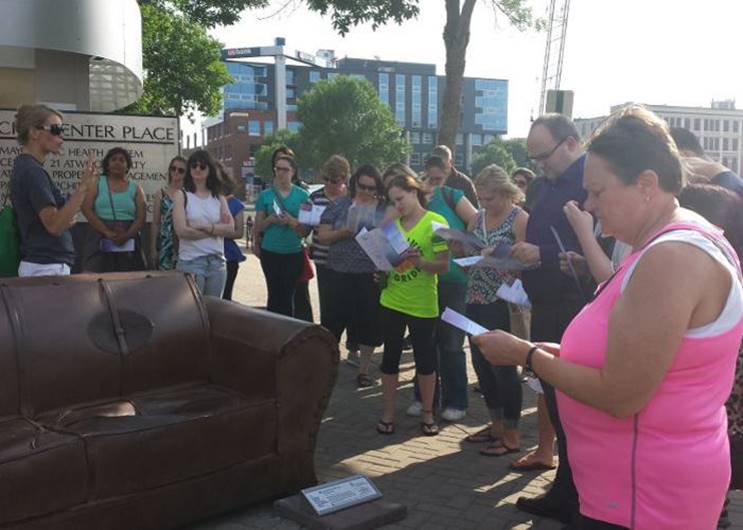 Page Actions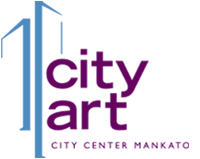 Page Image Actions