2017 Walking Sculpture Tour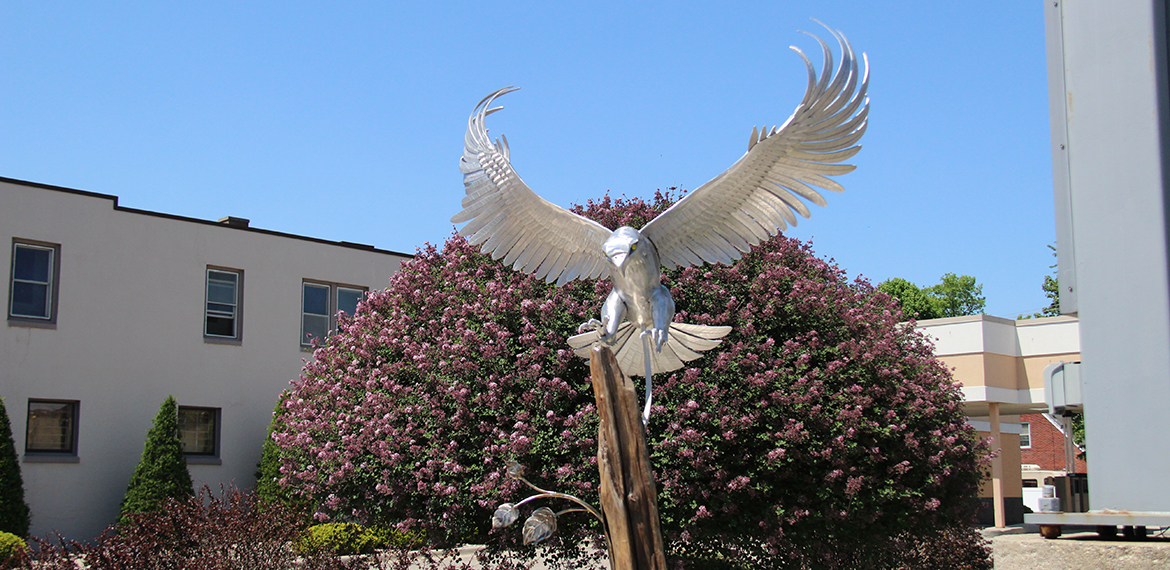 22.
Wild Wings
Heather Wall
British Columbia, Canada
Materials:
Steel, Wood & Aluminum
Sponsors:

Selling Price: $10,000
Audio Tour
Artist Statement:
Wild Wings is a sculpture of an eagle in flight landing on a tree. The eagle is made of aluminum and the tree from a piece of driftwood from the Pacific ocean's shores with mild steel wrapped around it as tree bark and plants sprouting from the base of the tree.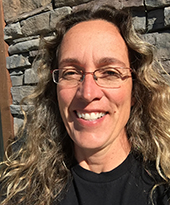 About Heather Wall
Heather Wall was born in Calgary, Alberta, Canada. She now resides and works on the West Coast of Canada in Powell River. Heather works in many mediums, painting with acrylics on canvas, computer graphics with Adobe Illustrator and welds with mild steel and aluminum. She has also written and illustrated a children's book, Elephant Shoes. Heather is a graduate of the Alberta College of Art and Design, majoring in Visual Communications and minoring in Painting. She has completed the Welding C program with the Vancouver Island University. Heather has been very busy since graduating welding in 2013 building a body of works. Her main focus has been on metal sculpture and functional art pieces. Early successes have included 3rd place Peoples Choice Award at Castlegar Sculpture Walk and Best use of Materials Award at Sculpture Splash in Victoria.