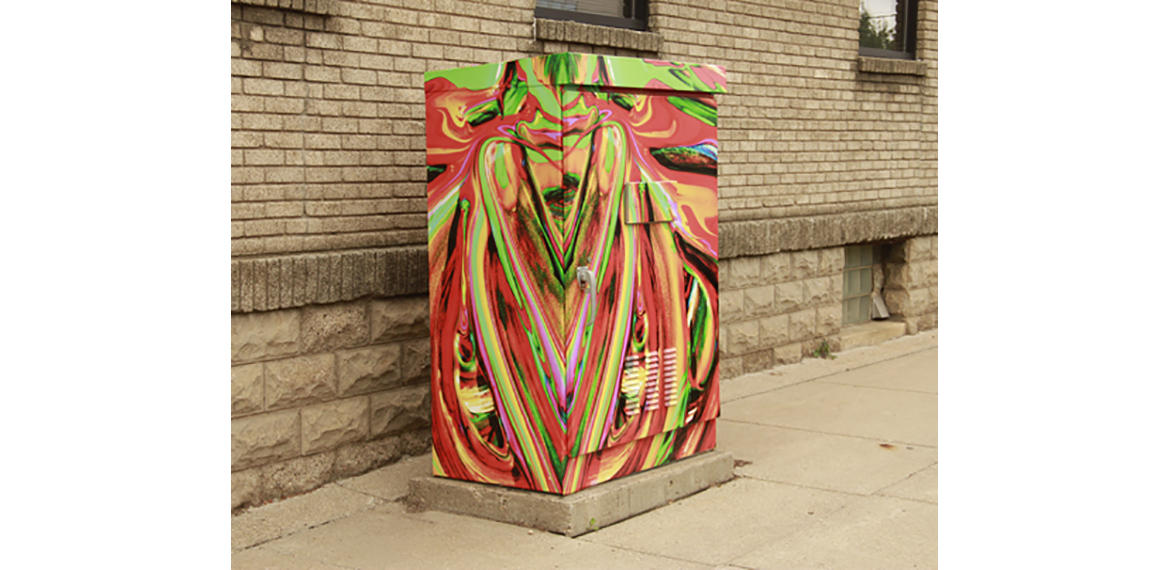 7
Wet Paint
Terra Rathai
Minnesota
Audio Tour
Artist Statement:
I create spontaneously through a process of discovery. My work is about seeing.
My process involves being present, actively looking and having both an eye for aesthetics and an open mind. Finding the picture, for me, is a means of revealing transcendence in the everyday stuff of the world.
'Wet Paint' expresses a moment of creative energy and freedom – when the colors are fresh, pure and vibrant, and the composition is a riotous swirl of accidental harmony.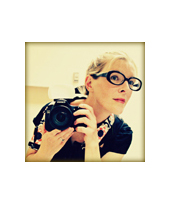 About Terra Rathai
Terra Rathai is an artist and photographer living in Minneapolis, Minnesota. Terra studied Art History in college and graduate school before discovering her love of photography. After the birth of her son, she found that she always had a camera in hand; this inspired her to start experimenting with artistic images of everyday life. Terra's artistic style is often influenced by art historical imagery, especially paintings. Her process involves being present in the moment and actively looking at the world around her with an eye for aesthetics and an open mind toward subject matter.