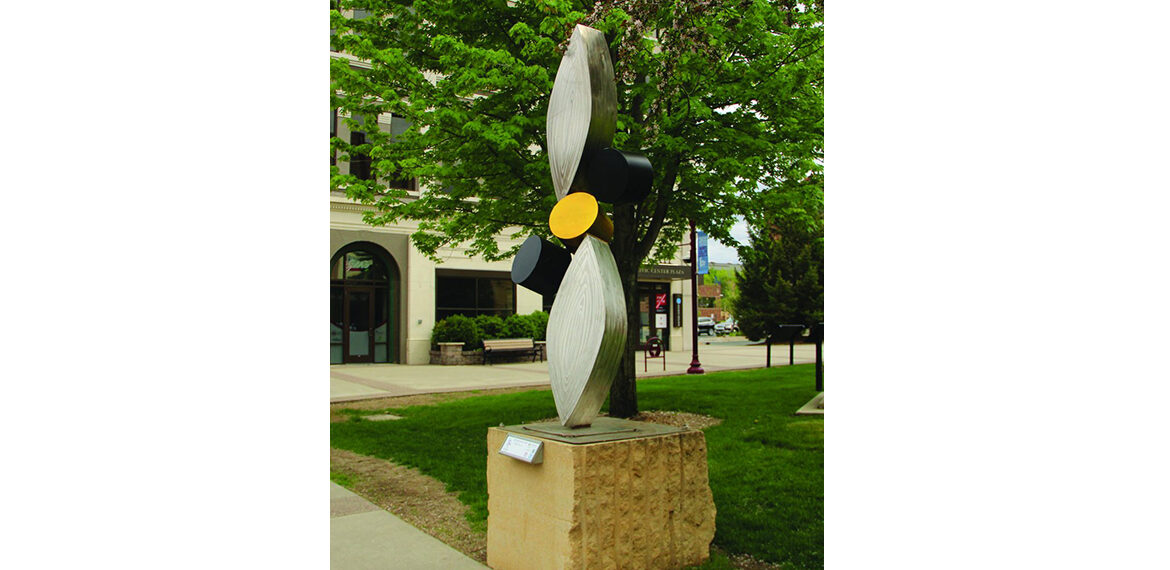 6
To Bee Or Not To Bee
Alex Mendez
Indiana
Materials:
Stainless steel/mild steel
Selling Price: $8,000
Audio Tour
Artist Statement:
What's all the buzzzz about?
About Alex Mendez
Metal Sculptor, Musician, and Pastry Connoisseur.
A current member of the Artisan Collective Enterprise 40.8 and an exhibiting sculptor of the Decatur Sculpture Tour since 2015, Alex lives and works in Decatur, Indiana.