2016 Walking Sculpture Tour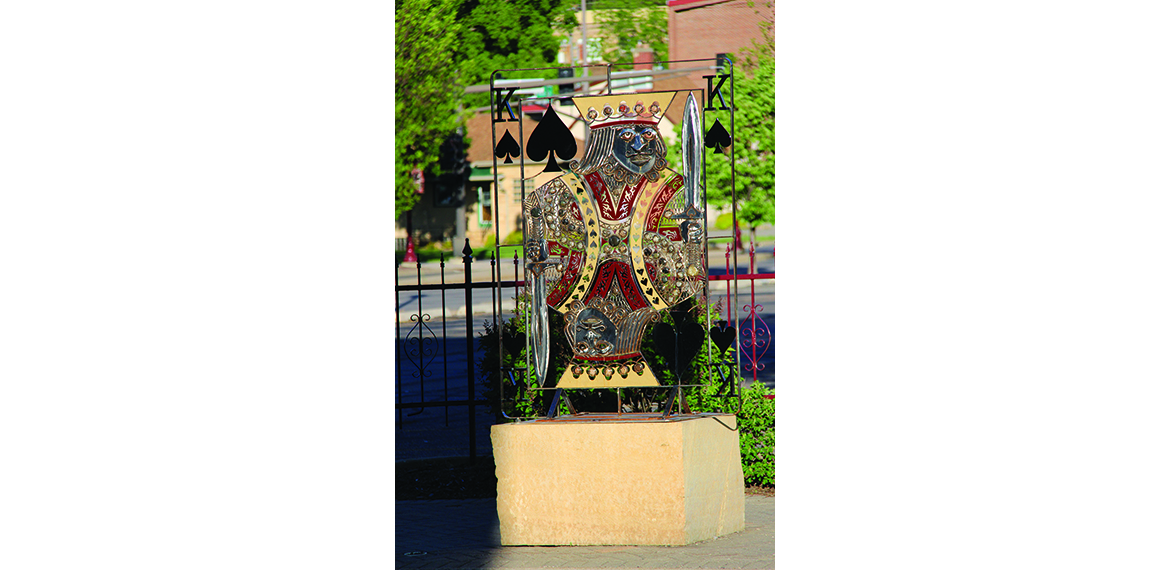 11
The King of Spades
Heather Wall
Canada
Materials:
Mild Steel & Beach Rocks
Selling Price: $12,000
Artist Statement:
Starting in the 15th century, French playing card manufacturers assigned to each of the court card names taken from history or mythology. The King of Spades was usually the Biblical King David.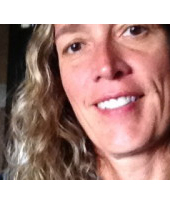 About Heather Wall
Heather Wall was born in Calgary, Alberta, Canada. She now resides and works on the West Coast of Canada in Powell River. Heather works in many mediums, painting with acrylics on canvas, computer graphics with Adobe Illustrator, and welds with mild steel. She has also written and illustrated a children's book, Elephant Shoes. Heather is a graduate of the Alberta College of Art and Design, majoring in Visual Communications and minoring in Painting. She has completed the Welding C program with the Vancouver Island University. Heather has been very busy since graduating welding in 2013, building a body of works. Her main focus has been on metal sculpture and functional art pieces. Early successes have included 3rd place People's Choice Award at Castlegar Sculpture Walk and Best Use of Materials Award at Sculpture Splash in Victoria.