2016 Walking Sculpture Tour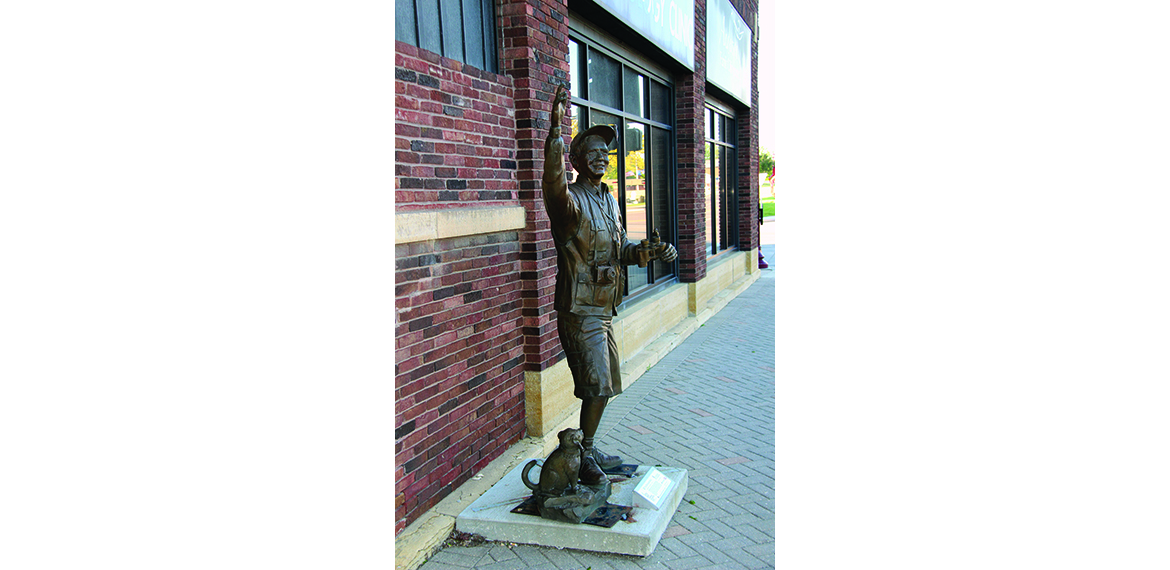 18
The Birdwatchers
Gregory Johnson
GEORGIA
Selling Price: $18,000
Artist Statement:
Whether an animal or a commemorative figurative work, I cull the composition that will capture the "presence" of the figure in the moment. These feelings and compositional qualities must blend seamlessly together to depict an action filled work with beautiful lines and silhouette. My goal is not a photographic rendering, but rather an active, fluid sculpture, which presents the moment, allowing the art to tell its own story as it might.
About Gregory Johnson
Artist Gregory Johnson was born on January 30, 1955 in Chicago, Illinois.  His early training includes the Art Institute of Chicago and tutoring by several world-class artists.  He traveled through Europe and the Mediterranean, touring major art museums for the entire summer through an International Studies Program.  He has created over one  thousand public art works that are located in numerous museums, corporate and private collections throughout thirty-five states and seven other countries.  Currently, he resides in Forsyth County, Georgia with his wife Jane and family, where he professionally pursues his career of making art.