2016 Walking Sculpture Tour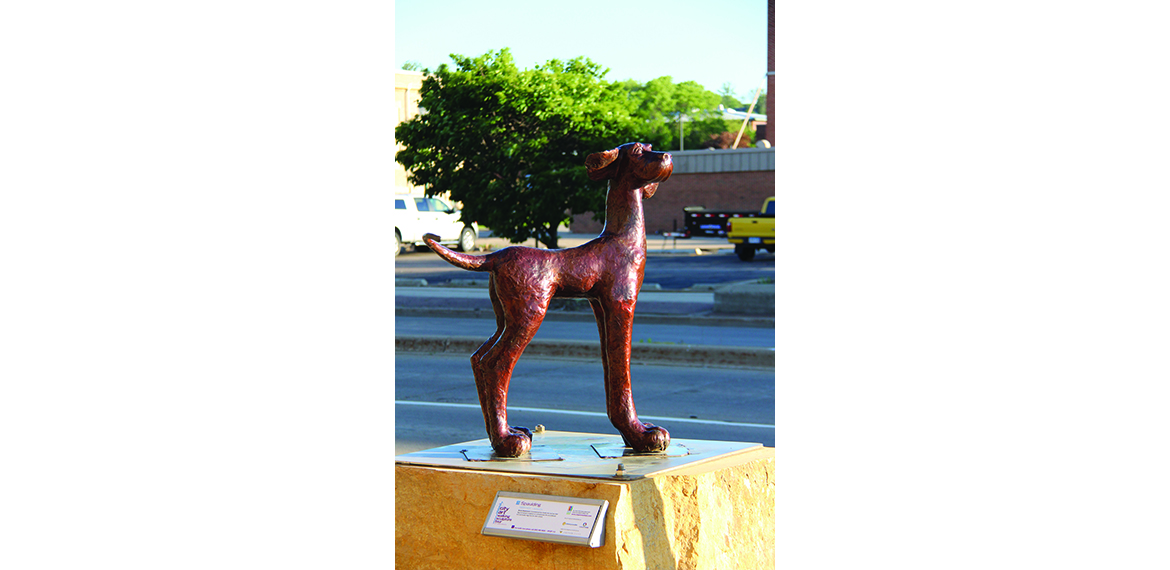 12.
Spaulding
Heidi Hoy
Minnesota
Selling Price: $12,000
Artist Statement:
Spaulding was commissioned by a family who had lost their dog and wanted a sculpture to commemorate the unconditional love and loyalty dogs have for their owners.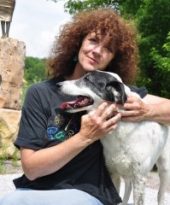 About Heidi Hoy
Heidi Hoy has worked as a sculptor an a teacher of sculpture and bronze casting for the past 25 years. She infuses her work with themes of joy and love for the world around us, capturing the spirit of life in every piece. Heidi displays her work in settings that range from galleries to museums to public spaces to private homes. Her work is collected internationally.