2017 Walking Sculpture Tour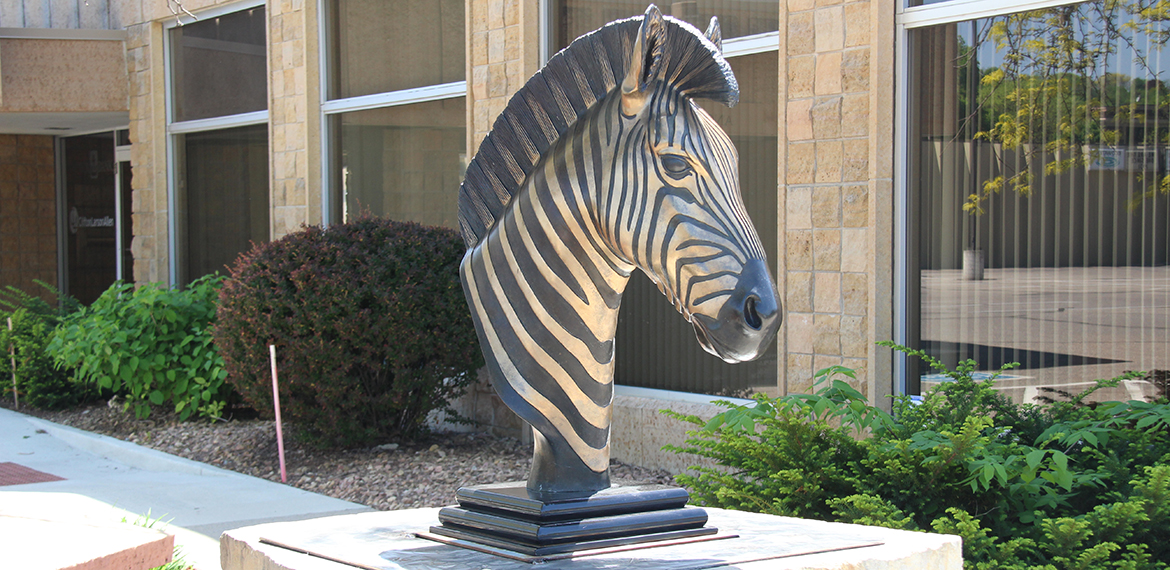 12.
Serengeti
Lawrence Starck
Colorado
Materials:
Bronze & Granite
Selling Price: $18,000
Audio Tour
Artist Statement:
Serengeti is a bit of a departure from my usual studies. A beautifully balanced, striking bust of a zebra, the lines are clean and sharp. Using a rich patina, I capture the distinctive markings of the animal, its bristling mane and cocked, ever-attentive ears, precisely and accurately. The unique striations of the zebra lend themselves to my realism and graphic dexterity. The finished bronze Serengeti is both statuesque and incredibly life-like.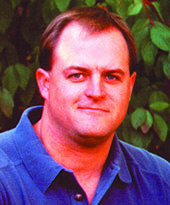 About Lawrence Starck
Lawrence Starck is a highly realistic sculptor with no limitations to subject or style. A native of Loveland, Colorado, Stark has been recognized from an early age to possess rare artistic talents and was educated on art scholarships at Texas Tech University and the Colorado Institute of Art, where he received a degree in commercial design. After graduating from college, Starck spent 10 years designing artwork and illustrations for large corporations. In recent years he has followed his passion and began his career as a sculptor. Starck can capture one moment in time and translate that moment into eternity. Every image is powerfully and painstakingly executed, and each figure demonstrates his demand for the highest degree of excellence and quality in his work.