2016 Walking Sculpture Tour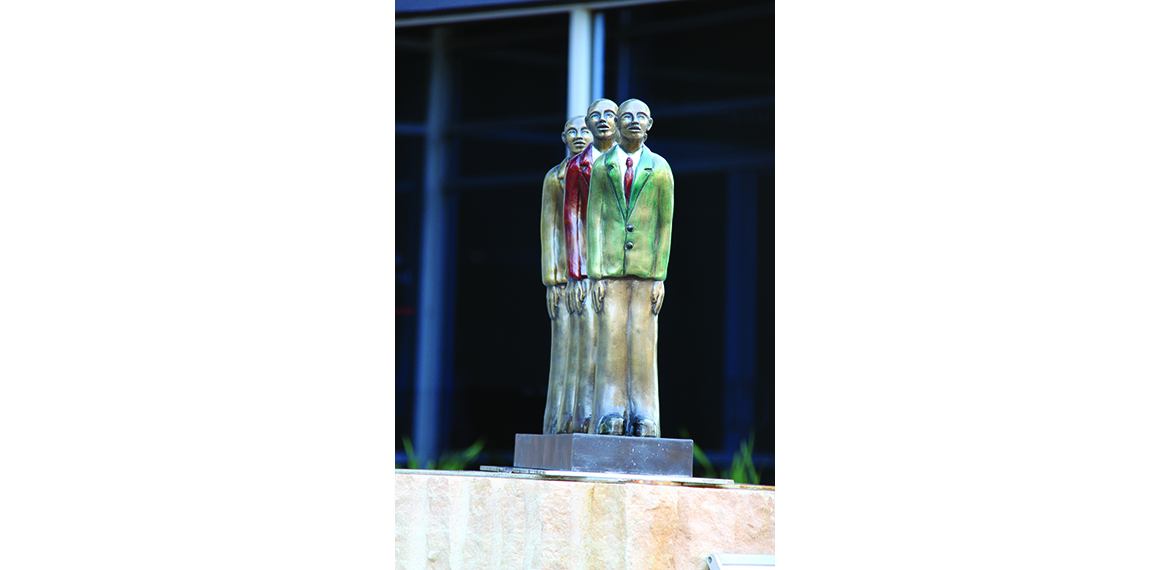 3
Artist Statement:
Art is a participatory activity. My goal is to make the figures intriguing enough to have the viewer wonder what is going on and then create a story that reflects the viewer's life experiences. Overhearing people talking about the story that they see in the work gives me new insights. Are the figures lined up to win something, to get a job, to meet someone? Are they anxious, bored, or impatient?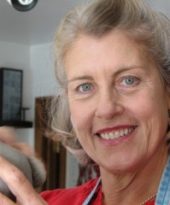 About Kate Christopher
Kate Christopher's current body of work began in 1997 when she moved to a house outside the city and had more studio space and time to work. The series of figures were called "The Watchers in the Woods." Christopher primarily works in clay but also produces sculptures in bronze. Her figures attempt to communicate the experience of being human; the sense that however closely we may be thrown together by circumstances we are essentially unknown to one another.