2016 Walking Sculpture Tour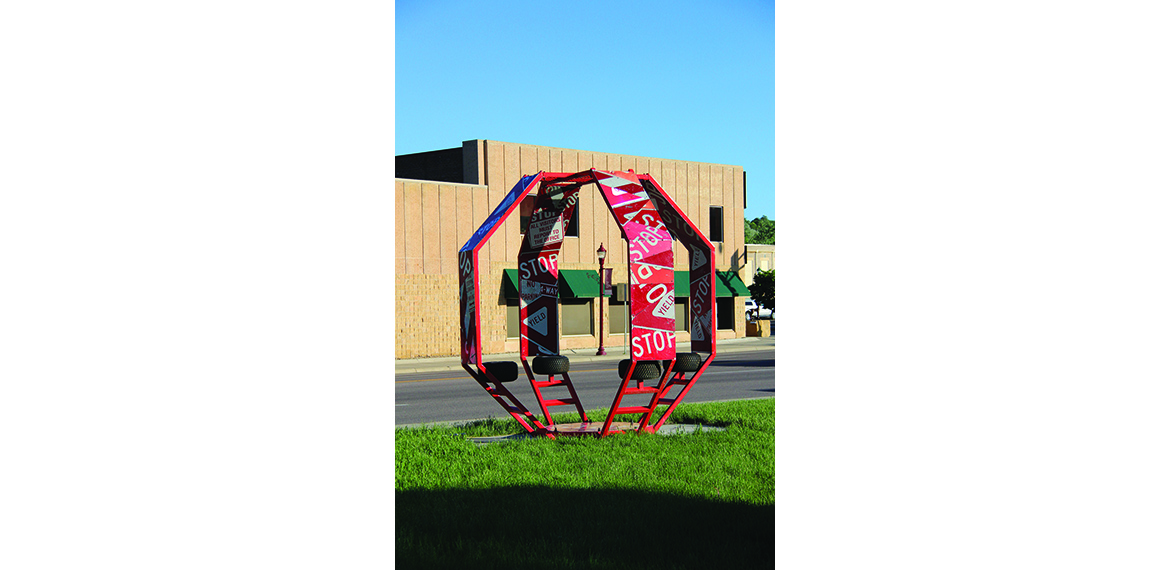 17
Pod Stop
Greg Mueller
SOUTH CAROLINA
Materials:
Powder-Coated Steel & DOT Approved Repurposed Transportation Signs
Selling Price: $6,000
Artist Statement:
In response to Mankato's recent walk-able downtown construction initiatives, I continue to focus on the pedestrian-vehicle dichotomy. Pod Stop is a place for pedestrians as they navigate their way through City Center arteries. This sculpture nuance repurposes street motifs associated with vehicular traffic to construct a place of respite, gathering, and play. The sculpture is based on 2 intersecting stop-sign octagon shapes forming a human-scale pod and clad with DOT approved, decommissioned street signs.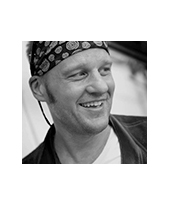 About Greg Mueller
Greg Mueller (BS-Studio Art, St. John's University, MN; MFA – Sculpture, Montana State University School of Art) studied at the Massachusetts College of Art in Boston, and apprenticed to Sculptor Paul Granlund. Mueller recently served as the Grandlund Studio Sesquicentennial Sculptor, creating several works for the 150th celebration of Gustavus Adolphus College. He currently divides his time teaching sculpture at the Converse College School of the Arts in South Carolina while working on projects in his home state of Minnesota.