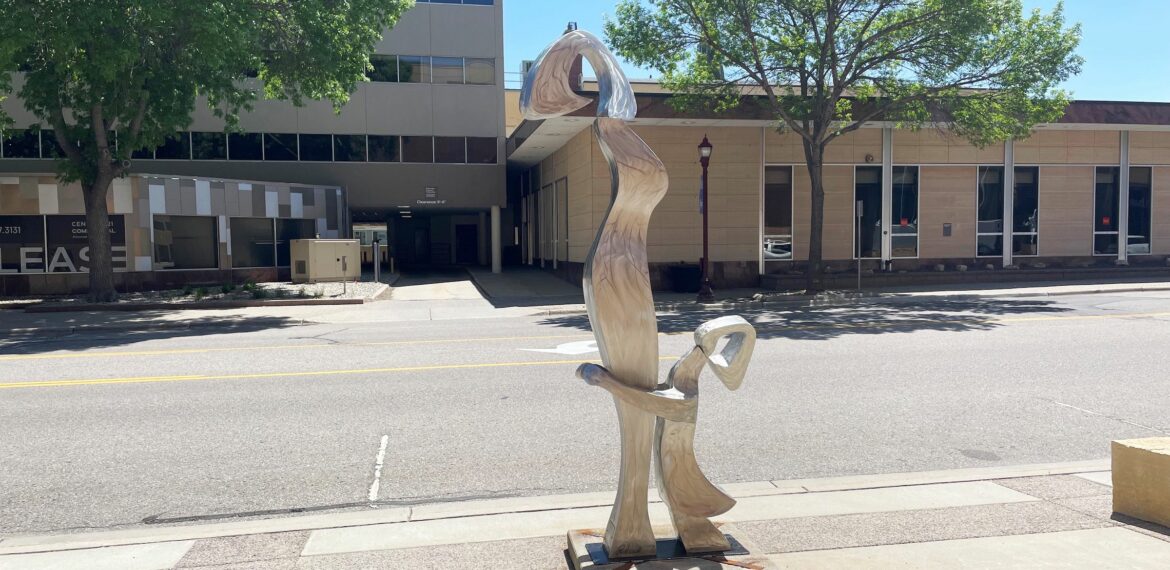 24
Parent and Child
Albert Rhea
Nebraska
Materials:
Stainless Steel
Selling Price: $13,000
Audio Tour
Artist Statement:
This sculpture demonstrates the power of persuasion a child has over the parent. The Parent and Child sculpture is part of a series of six outdoor works. As a grandparent and nanny to a five year old, the parent and child theme has special meaning. The emotions of wanting, needing, and loving are expressed in these sculptures. This sculpture creates a timeless homage to this special bond. This work makes a powerful statement about the unconditional love a mother and her child share. I hope this sculpture of a mother with her child depicts the intimate connection they share.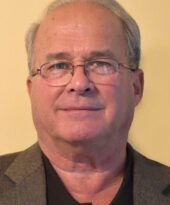 About Albert Rhea
I was born in 1948 in Omaha, Nebraska. Since high school I have been interested in art and making things with my hands. I studied sculpture at Bellevue College where I graduated in 1990. I have two mentors, my dad Albert Rhea Sr. and sculptor Les Bruning. My dad, a welder by trade, taught me welding and shop fabrication. Bellevue University professor and sculptor Les Bruning instructed in sculpture design and fabrication techniques. Les said, "Sculpture is a hard sell because it takes up living space". I immediately thought of outside sculpture and have been producing monumental sculptures ever since college. The first fifteen years I produced
figurative painted steel works. In the last fifteen years, I have specialized in creating stainless steel sculptures. My web site is wwwalbertrhea.com.