CityArt Purchased Sculpture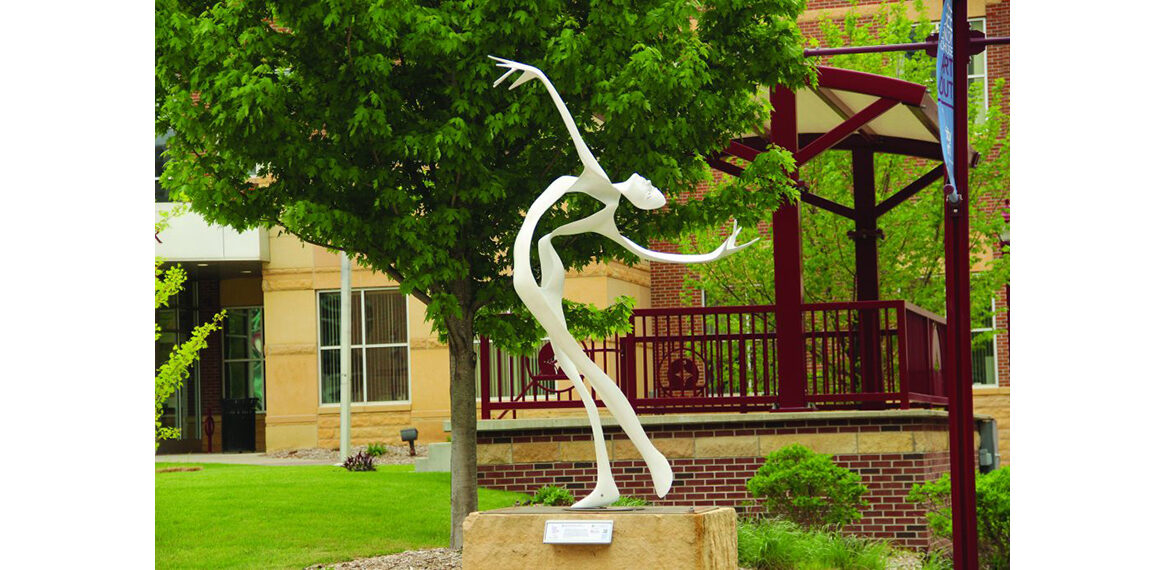 L
Mountain Spell - 2022
Harold Linke
Oregon
Materials:
Carbon Fiber Composite
Selling Price: SOLD!
Audio Tour
Artist Statement:
One Saturday, I awoke to a crazy thought. Instead of creating a flamboyantly active sculpture, what about making a sculpture of the opposite—quiet, full of joy, self-absorbed, not really there. I struggled with how to be peaceful and serene without being boring and flat-footed. My job was to find the still point gesture in that progression which contains its past, present and future. Mountain Spell sculpted itself. I started with the solar plexus and allowed all else to derive from that, a beautiful gesture of peace and joy.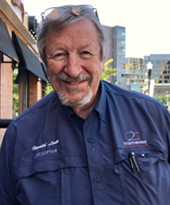 About Harold Linke
Harold Linke creates wispy, joyful, heroic, gravity-defying white gesture sculptures using methods and materials never-before available. Linke has placed over 1000 of his sculptures throughout the world during his 32 years as a sculptor. Linke's two engineering degrees has given him the ability to understand and use high tech materials and techniques to create the glowing white sculptures. Notable commissions include heroic sized sculptures for Edmond, Okla., Evergreen, Colo., the Benson Sculpture Garden and trophies for the National Figure Skating Association and Peggy Fleming. Link has also had the honor of a retrospective of his work at the Lakewood, Colo. Center for the Arts and several Best of Show Awards. A Utah native and long-term resident of Colorado, Linke now lives in Oregon.