2016 Walking Sculpture Tour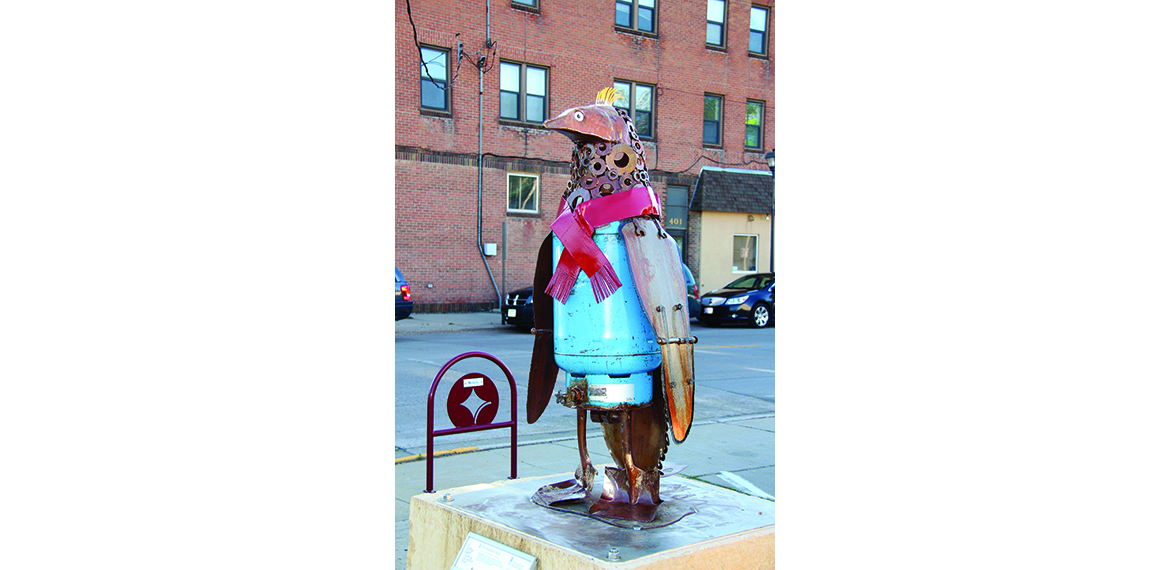 23.
Minnesota Nice
John Hughes
MINNESOTA
Selling Price: Sold
Artist Statement:
This sculpture was inspired by the winter of 2013-2014, working construction on the edge of Lake of the Woods in Warround, Minnesota. I thought any moment I would see penguins arriving on vacation, saying "Minnesota Nice."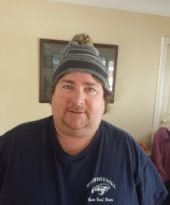 About John Hughes
John Hughes was born and raised in Stillwater, Minnesota.  He is married with three children.  For  most of his adult life he has worked in construction.  For the past 24 years he has been employed as an iron worker; this is where he gained most of his skills working with mild steel.  In 2011, his job took him to Montana to remove a large sculpture and ship it back to Minnesota to be reassembled.  Since then with the help of a mentor, Hughes has been creating sculptures, most of which are created from recycled material from construction sites.