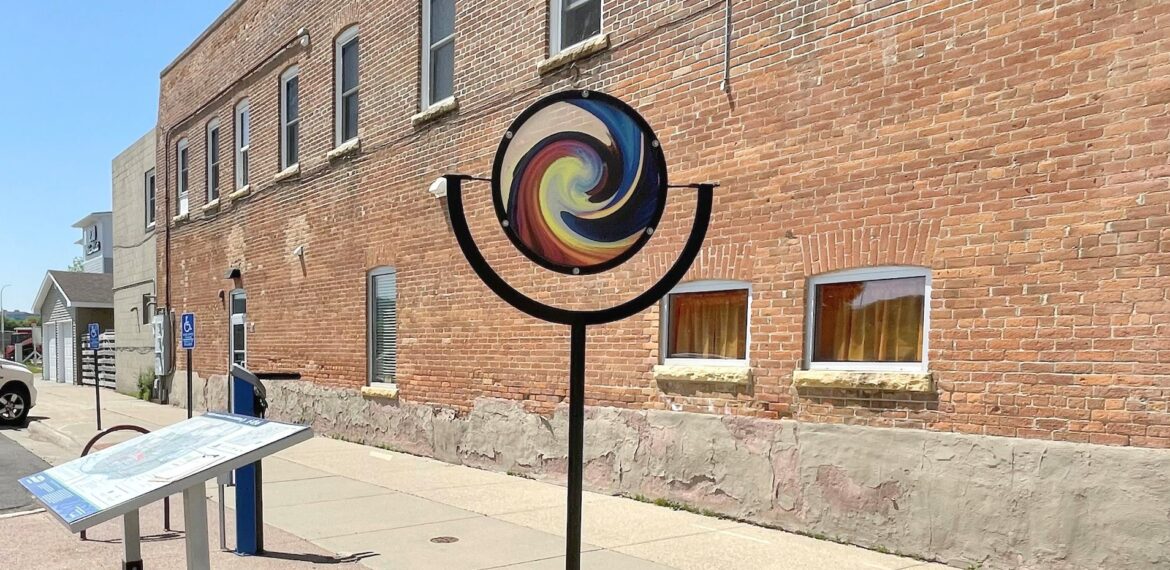 32
Magnify
Kirk Seese
Maryland
Materials:
Steel Base Plate
Sponsors:

Selling Price: $7,500
Audio Tour
Artist Statement:
What I love about you, public art, is that you are meant for everyone! You require no entry fee, no cover charge or special invitation. Set free from the galleries, museums and private homes of the past. You're out there, in the wild, unapologetic, yet vulnerable, and for everyone to see! You must be strong, durable, able to withstand all types of weather, public scrutiny and the test of time! You can be interactive, kinetic or stationary, and come in so many forms, in all shapes and sizes. You invite discussion, and bring the world of visual arts to people's everyday lives. For all these reasons and many more, I will adore you for the rest of my life!
Hopelessly smitten - Kirk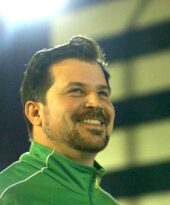 About Kirk Seese
Kirk Seese is a lifetime visual artist, specializing in large scale murals and public sculpture. From facilitating community art projects using volunteers of all ages, to designing multi-million dollar indoor climbing gyms for franchisees, Kirk offers a wide range of expertise in design, fabrication, delivery and installation of winning artworks across the nation.