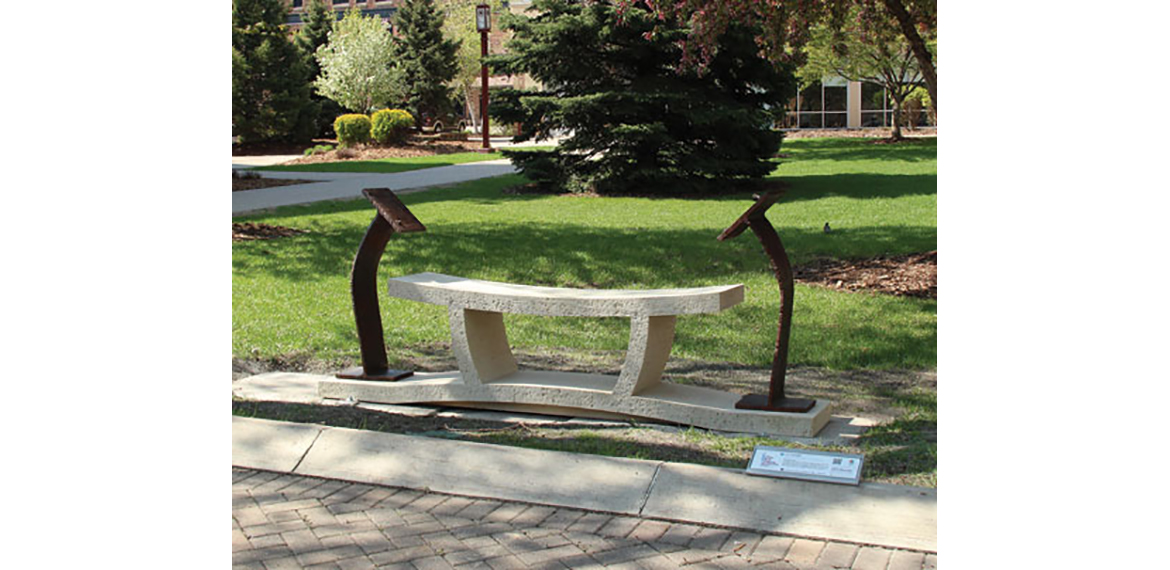 16
#G-0048
Greg Mueller
Materials:
Artist Statement:
Integrating recovered steel fragments from the World Trade Center attach on September 11, 2001 into a reflective place, #G-0048 represents our diverse yet interconnected world. The stone element is intentionally quiet without extravagant manipulation. The steel relic and artifact in its dignified and raw state is the focus of both a catastrophe and a reminder of hope for non-violence.
Location: Civic Center Plaza
After appearing on the 2014 Walking Sculpture Tour, this piece was purchased by All American Foods and donated to the City of Mankato to be permanently installed in the Civic Center Plaza lawn.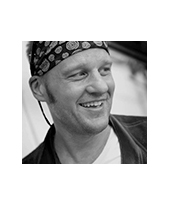 About Greg Mueller
Greg Mueller received his BS in Studio Art from St. John's University, Minnesota, studied at the Massachusetts College of Art in Boston, and worked as a foundry apprentice to Gustavus Adolphus College Sculptor-in Residence, Paul Granlund. After receiving his MFA from the Montana State University School of Art, he taught sculpture at the Bowling Green State University School of Art in Ohio. Mueller recently served as a resident sculptor during the Gustavus Adolphus Sesquicentennial, creating several works for the College's 150th celebration. He currently splits his time teaching sculpture at the Converse School of the Arts in South Carolina and working on sculpture projects in Minnesota.