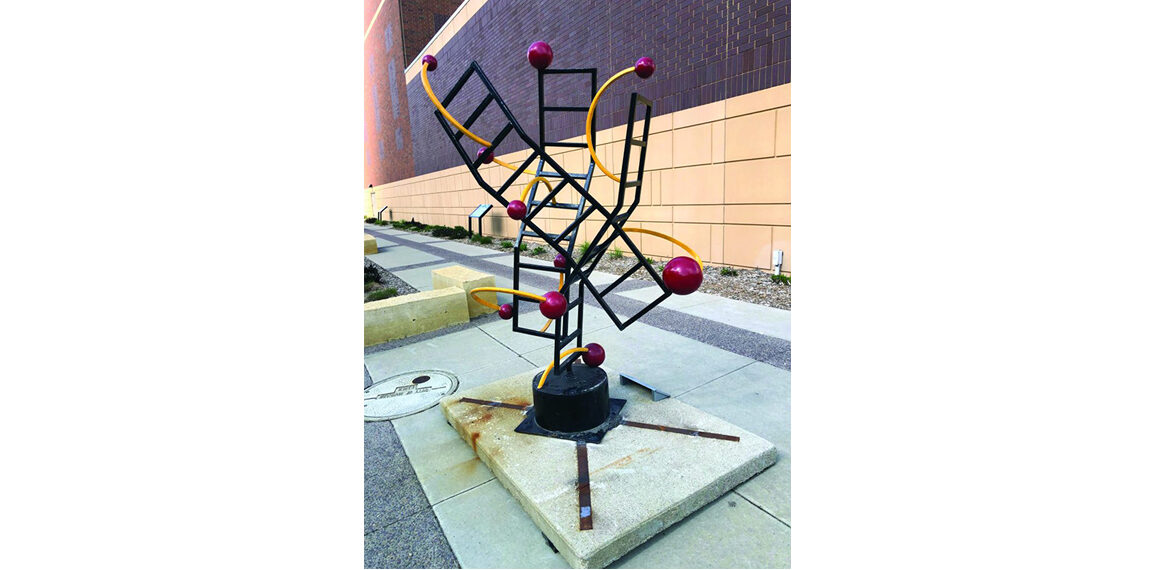 22
Energy Transfer
David Skora
Connecticut
Materials:
Welded Fabricated Steel
Sponsors:

Selling Price: $8,000.00
Audio Tour
Artist Statement:
Energy Transfer is a welded fabricated polychromed metal sculpture of abstracted steel forms created in the modernist tradition. Visual tension of contrasting elements speaks of motion or the suggestion of elements frozen in space while in the process of movement. In this piece, I am attempting to capture a certain dynamism within the composition of the sculpture. I am also concerned with instilling a sense of contemplation as well as inspiration in this piece to those who view it. I want the observer to have a visual conversation with this sculpture. I would like the viewer to question what they are seeing and notice what they are viewing as they move around the piece and let the sculpture slowly reveals itself to them.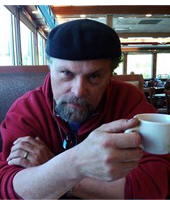 About David Skora
Growing up in southwestern Michigan by the shore of Lake Michigan, David Skora was influenced by the beauty of the Lake and the shifting sands of its shoreline. After graduating from Western Michigan State University with a Bachelor of Science degree in graphic design, Skora moved to Chicago and worked as a graphic designer and a fine artist. In the mid 1980's he accepted a position as a graphic designer on the east coast and moved to Connecticut. Skora worked as a graphic designer and a fine artist for a couple of years in Connecticut before moving to New York City. In the late 1980s, he attended graduate school at the School of Visual Arts and received a Master of Fine Arts degree in 1989. Skora moved back to Connecticut in the early 1990's where he began teaching and making and showing his artwork. Currently, Skora lives with his family in the Northwest Hills of Connecticut where he paints, sculpts, and designs. When not working in his studio, Skora works as a full-time professor of art and graphic design at Western Connecticut State University.