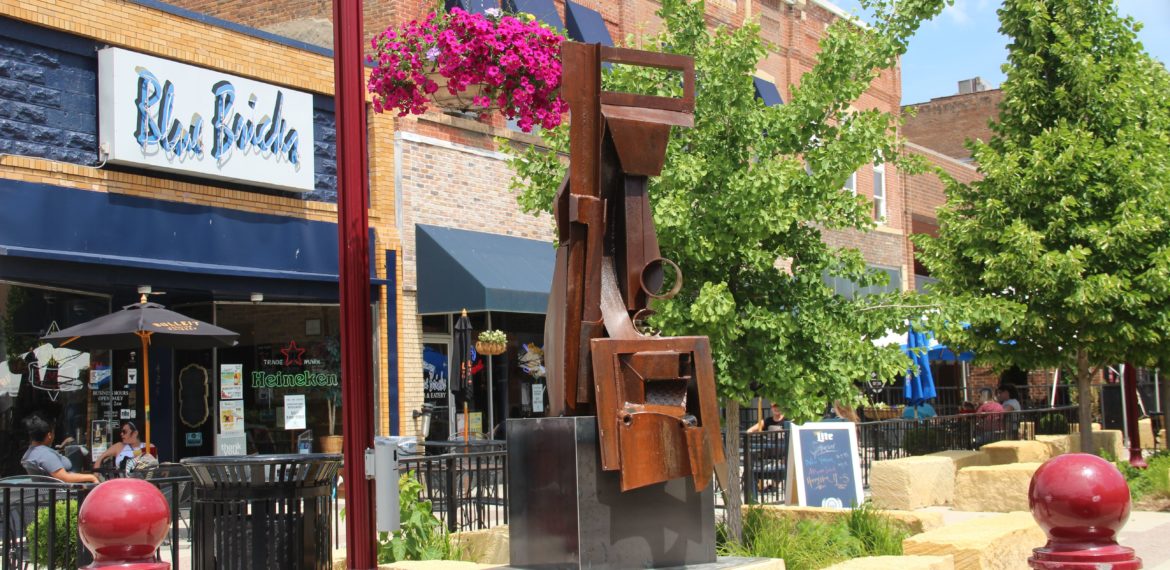 2.
Cubism Concerto
Andrew Hellmund
Minnesota
Selling Price: $3,000.00
Audio Tour
Artist Statement:
"Cubism Concerto" is an adventure into abstraction, the figure and Cubism. As a longtime admirer of Picasso and González's early assemblages, I wanted to create my own tribute piece to the roots of contemporary metal sculpture. In addition, wanting to explore how my sculpture could leave the pedestal and break a plane, I looked for inspiration among Sir Anthony Caro's table works.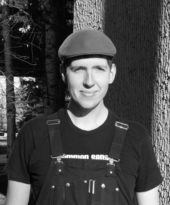 About Andrew Hellmund
Andrew C. Hellmund makes welded metal sculpture from the found and the discarded. The work straddles the industrial and natural. His sculpture explores the language of dimensionality at the intersection of sculpture, dance, architecture and history, asking questions of our sense of form and space, presence and void. His work draws continued inspiration from American sculptors David Smith, Richard Hunt, Mark di Suvero and Alexander Calder. Hellmund received an MFA from the University of Alberta under the tutelage of British/Canadian Master Sculptor, Peter Hide, a one-time student of Sir Anthony Caro.
Andrew's work can be found in public and private collections across the United States and Canada. He currently works out of his shop in Saint Peter, Minnesota.