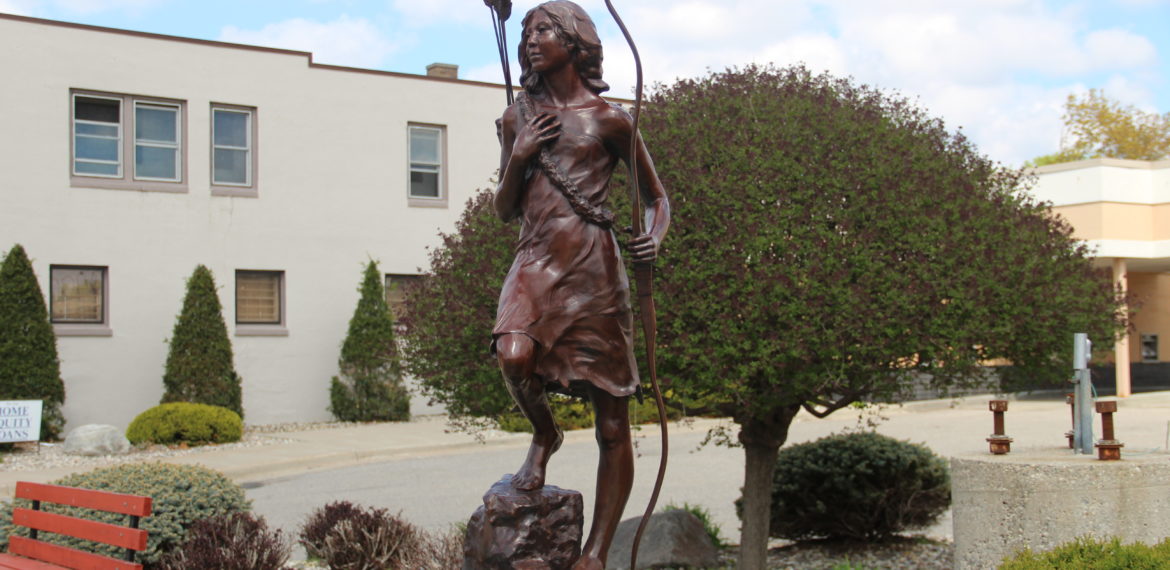 21.
Chief's Daughter
Bobbie Carlyle
Colorado
Sponsors:

Selling Price: $35,000
Audio Tour
Artist Statement:
A young Indian girl proudly tracing her ancestors' footsteps.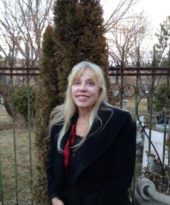 About Bobbie Carlyle
Bobbie Carlyle has been a figurative bronze sculptor for over 30 yrs. Her strength is defining the essence of the subject. The sculptures go beyond the immediate interpretation into the psychological aspects of self-realization, worth, and growth by using a traditional presentation with a twist. Her work is influenced by Michaelangelo, Borglum, Rodin, Daniel Chester French. Her works are internationally renowned and collected with over 2000 public and private commissions and installations. She earned her degree from BYU.