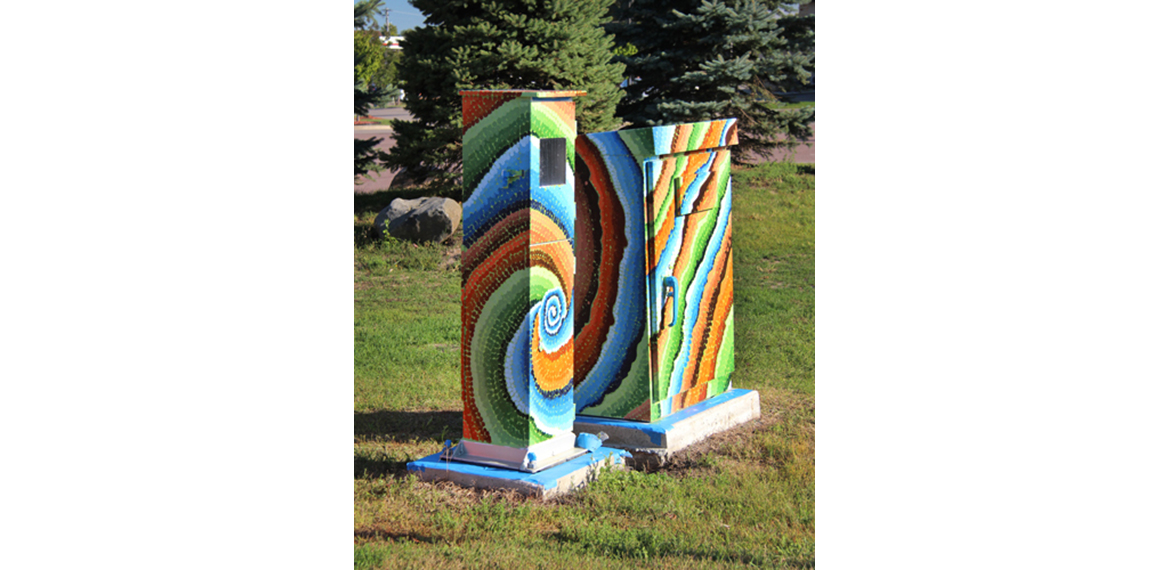 12
Changing Nation
Ernie Christopher Emmanuel
Audio Tour
Artist Statement:
"Changing Nation" is a mural inspired by the river, people and the colors deeply connected to Mankato. As the river swell and moves, I imagine the flow of people in the changing landscape of the town as it grows. The flower evolved from the portraits of diversity of a new nation emerging. Like the river that ebbs and flows so are the people of this land. As an artist I am drawn and inspired by the nature of Mankato. I return for many reasons.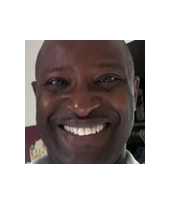 About Ernie Christopher Emmanuel
Ernie Christopher Emmanuel (Chris) is a successful artist/poet/writer/speaker. Chris was born in Grenada W.I. Claimed being an artist in early childhood. He immigrated to Toronto, Canada where he Studied Art and Creative writing. After being a Graphic Designer for many years he moved to Belize and established an Art Gallery for 12 years on the Island of Ambergris Caye. There he was discovered by Minnesota State University and has been sharing his art with the Community for the past three years. Chris has appeared on TV in Washington, DC. Minnesota, Belize, and Toronto, Canada, for his Art, Poetry and Books.