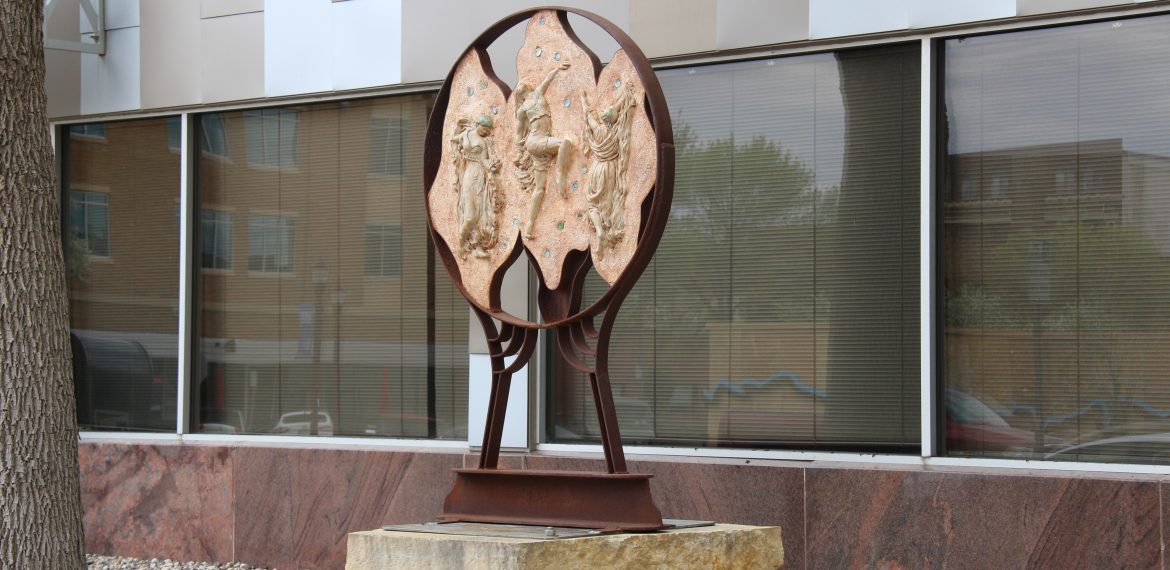 10.
Body Emergence
Sue Quinlan
Colorado
Materials:
Concrete & Steel
Selling Price: $9,500
Audio Tour
Artist Statement:
This piece signifies the rise of maidens. The emergence of new beings on the back of the piece helps us to remember the shared human process of birth and new beginnings. The maidens, in full bloom, reach for life's essence on the front of the piece. Delighted and filled with joy, as the petals of a flower gather to the sun, the women's rapture is apparent.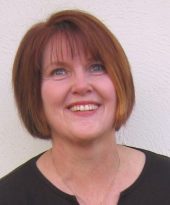 About Sue Quinlan
After a successful career as a watercolor artist, Sue returned to school to earn fine arts degrees at Rocky Mountain College of Art and Design. Through school she found passion for the weight and form of sculpture. She finds sculpting to be restorative and enjoys sharing her artistic visions and understanding of the human form.
Each year, Sue participates in sculpture on loan programs in the midwest and western states. She has participated in Sculpture in the Park, Loveland, Colorado for the past 16 years. Sue's studio is in Boulder, CO.