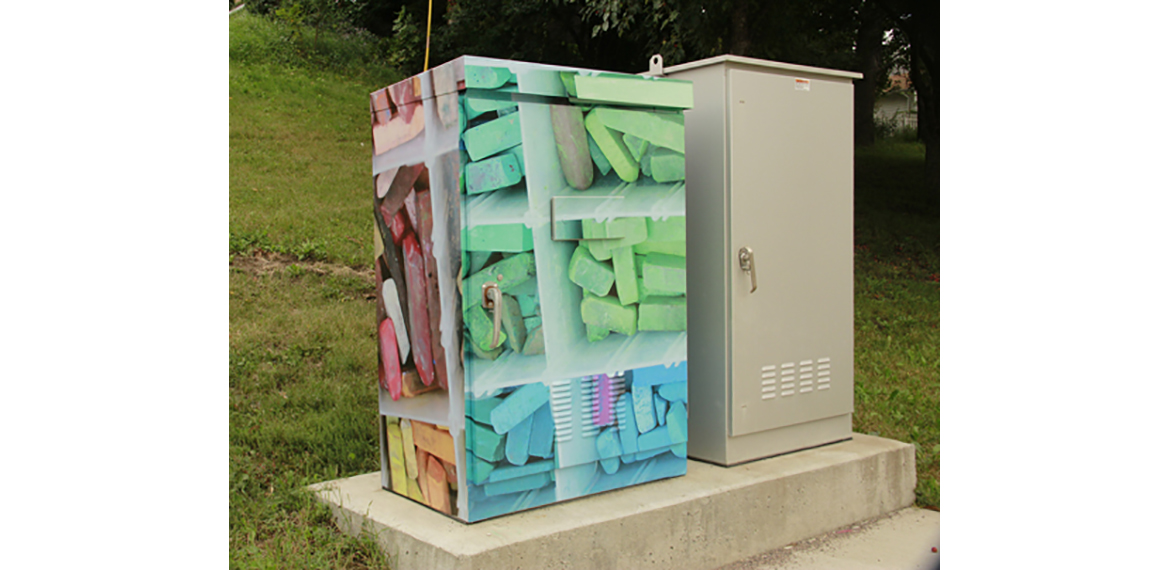 3
Artist's Chalk
Terri DeGezelle
Minnesota
Audio Tour
Artist Statement:
I am a photographer. I prepare my equipment, map out my route, study my destination, and finally, spend time taking photos. What I have learned along the way is – best laid plans can go awry. My best shots are those taken when spontaneity takes over and I am simply in the right spot, at the right moment, with my camera turned on.
I enjoy taking up the challenge to seek out the splendor, quiet, graceful beauty of the world around me while bringing my viewers along to provide them with an … "Ah ha moment!"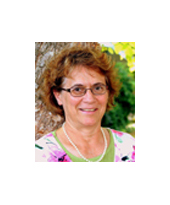 About Terri DeGezelle
Author and Photographer, Terri DeGezelle has more than 60 children's non-fiction titles published as well as 100 magazine article and several photos in national publications. She continually strives to blend her two arts forms, writing and photography. Terri is a presenter at Young Writers' and Young Artists' Conferences around the Upper Midwest. She enjoys doing school visits and inspiring students to follow their dreams while explaining a day in the life of an artist. In Terri's presentations, she works with students showing how to use soft pastels to enhance black and white photographs.