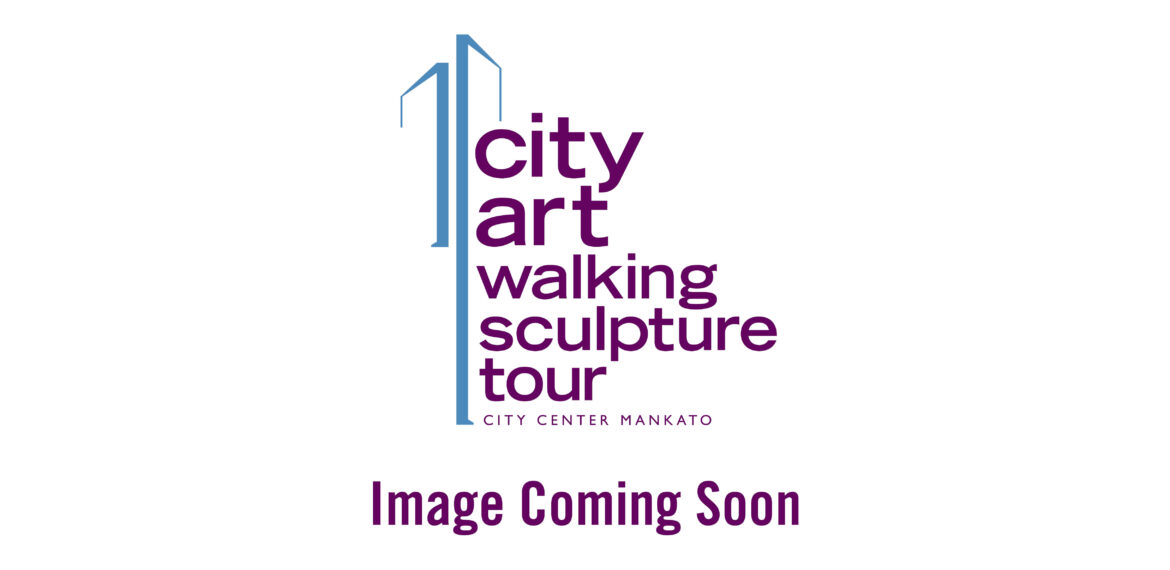 5
Ancient Protocol
Paul Russell
Illinois
Sponsors:

Selling Price: $25,000
Audio Tour
Artist Statement:
Art is powerful. Art can change the world. Art has changed the world. Art continues to change the world. Art can be found anywhere, at any time. Humans have been making art for tens of thousands of years. It is a catalyst for progress. Civilization does not exist without art, but art can exist without civilization. I find this sentiment very comforting.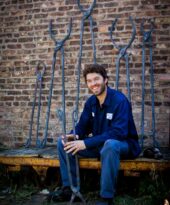 About Paul Russell
Paul Russell is a fifth genera0on blacksmith. His family owns and operates Lawndale Forge, a steel forge on the west side of Chicago
that predates the Chicago fire and fills both industrial and custom orders.
At the young age of ten, Paul began lending a hand in the forge by carrying hot bars of steel to the blacksmiths for hammering. Paul
began to learn the art and skill of the trade first-hand when he was 19. In the following few years, he experimented with and
researched the proper techniques for hammering and bending metal on the anvil. Now that he has mastered these skills, he
creates one-of-a-kind, made-to-last home and garden designs, tools, and sculptures for his own pleasure as well as custom
commissions for homes and businesses.
He takes the time and effort to ensure that each design will not only be beautiful, graceful, and original, but also safe, sturdy, and weather-resistant. Paul is an endlessly creative family man who is a joy to be a round. His artistic and athletic talents extend to
music and boxing. He is an accomplished strings players and holds the 2011 second-place trophy in the Chicago Golden Gloves.
Paul lives in Brookfield, Illinois.