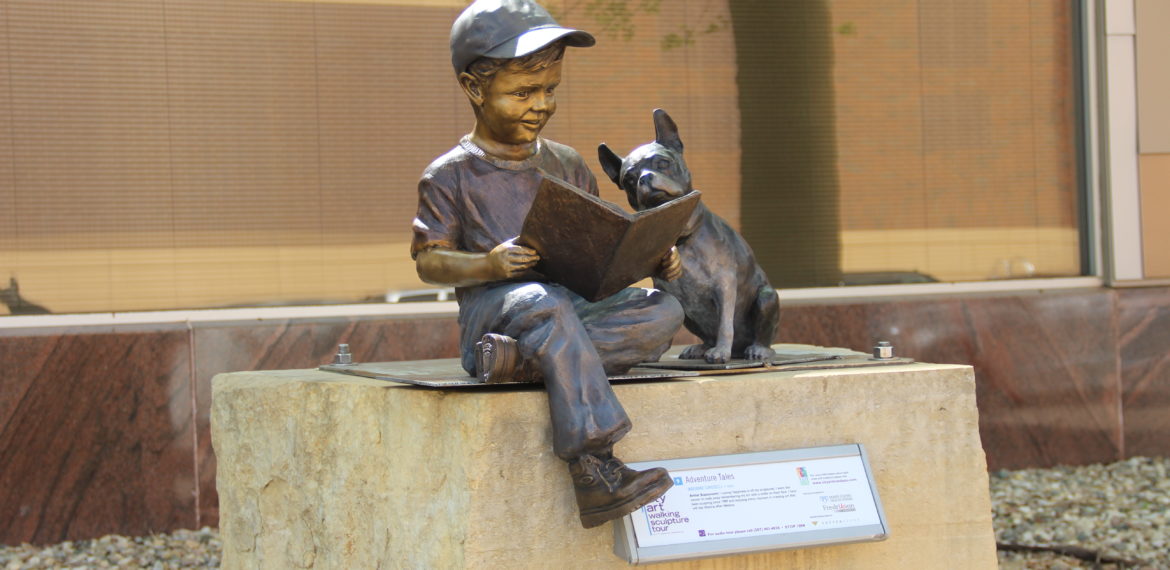 9
Adventure Tales
Marianne Caroselli
Texas
Selling Price: $9,300
Audio Tour
Artist Statement:
I convey happiness in all my sculptures. I want the viewer to walk away remembering my art with a smile on their face. I have been sculpting since 1989 and enjoying every moment in creating art that will last lifetime after lifetime.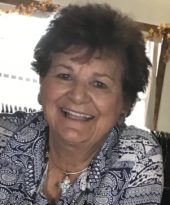 About Marianne Caroselli
Marianne Caroselli's passion for art began at the tender age of ten in Lyndhurst New Jersey. The art world opened to her through ceramics, but soon turned to Oil Painting and sculpture.
This venture became a huge success, with her paintings being published as greeting cards by the prestigious Leanin Tree Greeting Card Co. in Boulder Colorado. Then open edition prints by a New York company . A western calendar company also published her paintings.
Upon the advice of a fellow artist, Marianne began sculpting in 1989. She no longer paints but believes that she may return to it one day.
Marianne says that her career has been filled with wonderfully rewarding experiences. She enjoys sharing her love of art with others and making people smile. Her work, which ranges in size from tabletop to life size monuments, is represented in ten galleries in seven states, and her website has the latest creations.
Loving art as she does, Marianne has no intentions of retiring or of slowing down.
In her spare time, this artist enjoys her grandchildren, family gatherings, golf, and poker with "the ladies".