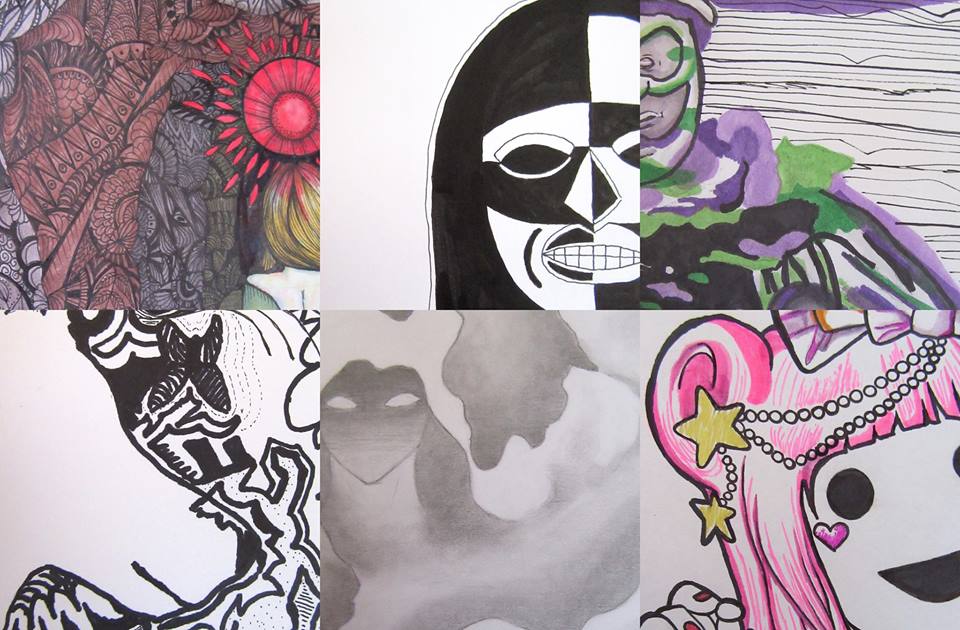 Date/Time
Feb 15, 2018
4:00 pm - 8:00 pm
Categories

This exhibition features work by Minnesota State University, Mankato Art Department students who are currently enrolled in Liz Miller's 310: Drawing and 410: Drawing Workshop courses. Their drawings address a wide range of processes and materials, from traditional to experimental. Similarly, the exhibited works explore a broad range of conceptual ideas.
Students are encouraged to develop a personal and individual approach to the medium while considering what drawing means to them, and how it differs from other artistic pursuits. While these works come together to form an exhibition, each can be seen as the artist's individual approach to the discipline of drawing, and their unique interests and ideas manifested through process, materials, and content.
There is an opening reception on Feb. 15th from 5-7pm.
Exhibition sponsored by Minnesota State University, Mankato Art Department
Location
Emy Frentz Arts Guild Gallery
Page Actions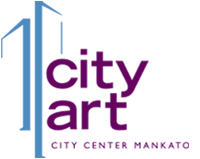 Page Image Actions