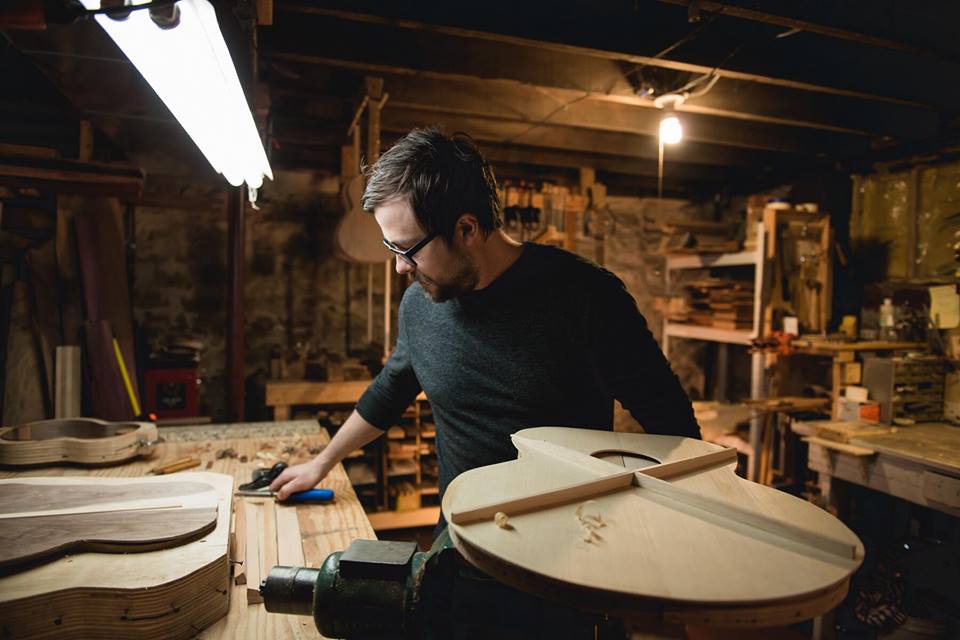 Date/Time
Jan 13, 2019
1:00 pm - 4:00 pm
Categories

Benjamin Williams is a local Mankato luthier, who has been handcrafting fine acoustic instruments for the last seventeen years. He owns and operates Hogbac Acoustics, which sells his acoustic builds, and provides stringed instrument repairs to individuals from around Southern Minnesota.
Benjamin builds a variety of instruments for Hogbac Acoustics. These instruments range from arch top guitars to parlor sized guitars, mandolins, and every size of ukulele. Benjamin uses reclaimed and domestic woods for the majority of his builds, with some exotic woods, shell, and pearl for inlay work. Over the years Benjamin has developed his own unique acoustic instrument building techniques, and he utilizes these with every new instrument for Hogbac Acoustics.
Benjamin graduated from Minnesota State College-Southeast Tech in Red Wing MN in 2001 with a luthier degree in Musical String Instrument Repair. He later returned to Southeast Tech in 2011, in order to continue to expand his acoustic instrument knowledge and sharpen his skills. Benjamin graduated from the Advanced String Instrument Construction program in 2012.
In addition to the experience he has gained over the years from owning and operating Hogbac Acoustics, Benjamin has also been employed with Weber Mandolins located in Logan, Montana. While in their employment Benjamin was able to become knowledgeable in every aspect of the mandolin construction process from start to finish.
With each piece of wood, Benjamin creates a distinct and irreplaceable acoustic instrument. These instruments will last for generations, and provide countless hours of enjoyment for all who play and own them.
Location
410 Project
Page Actions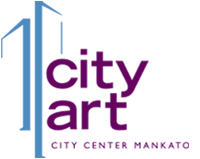 Page Image Actions