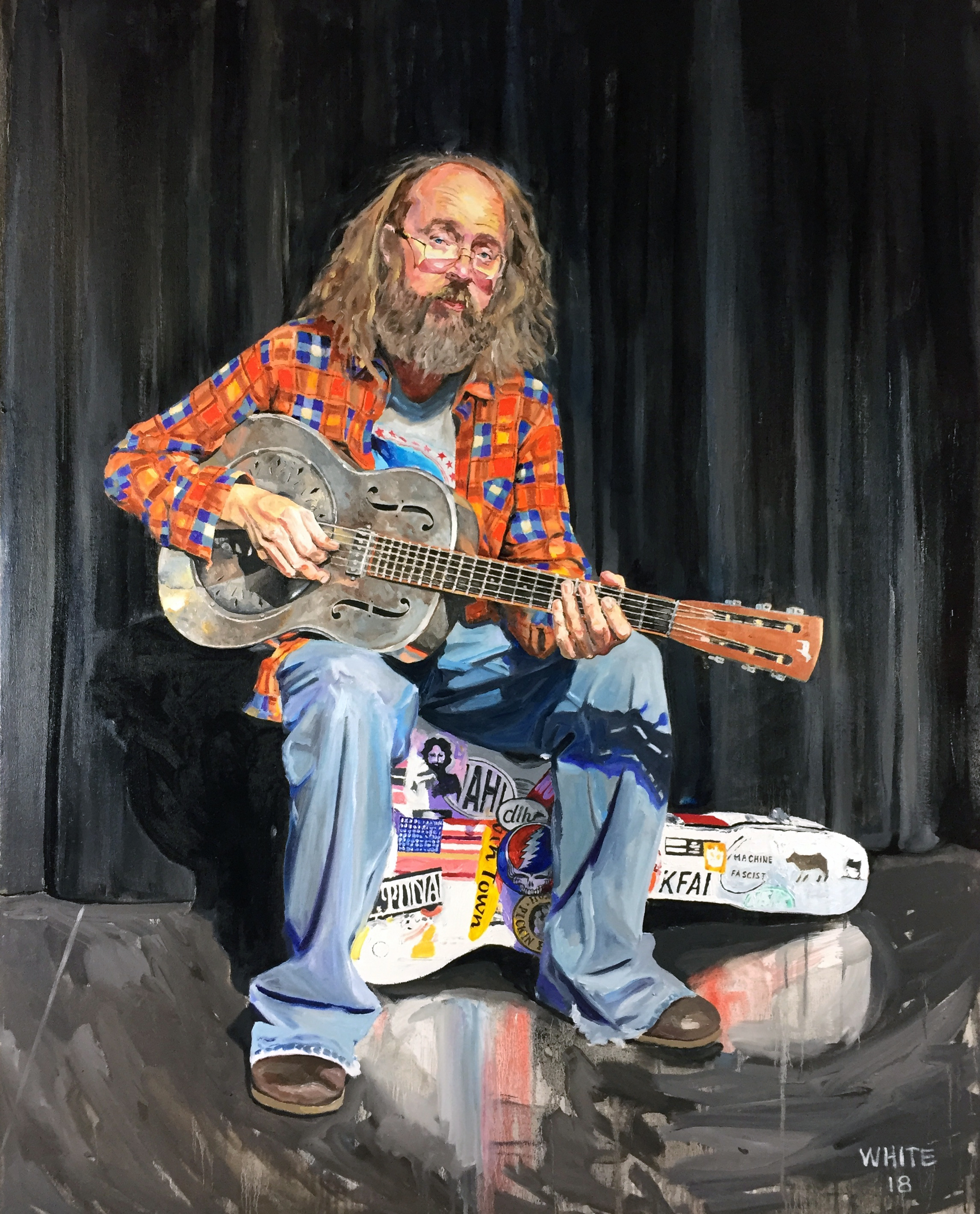 Date/Time
Feb 21, 2019
1:00 pm - 7:00 pm
Categories

"I paint people because I find them overflowing with narrative. I am documenting time, place, society and how these people fit into it – or at least my interpretation of that. We can all relate to life's struggles, simple pleasures and emotions. My paintings are a way for me to share my perspective of these facets of life. I paint people as I see them, flaws and all. My paintings are not meant to be flattering; my intention is not to please the subject and make a commission, but to create a piece of art."
Reed Whit studied fine art at the U of M before receiving his BFA in illustration from College of Visual Arts in St. Paul. Reed also received a Master of Arts degree in painting from MSU in Mankato, where he is currently adjunct faculty for the Art Department. Reed is the recipient of a 2018 Minnesota State Arts Board Artist Initiative Grant.
Reception: Saturday, February 9, 7pm-9pm
Gallery Talk: Saturday, February 16, 3pm-4pm
Exhibit runs February 7-23.
Location
Carnegie Art Center
Page Actions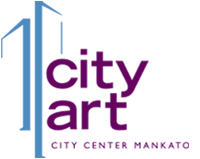 Page Image Actions