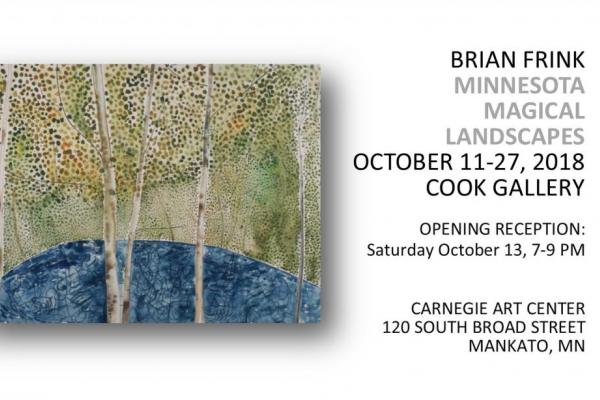 Date/Time
Oct 11, 2018
1:00 pm - 7:00 pm
Categories

Opening October 11 and running through October 27, 2018 in the Carnegie Art Center's Cook gallery, a recent series of paintings by Brian Frink that explore the landscape of Minnesota.
The public is invited to the opening reception Saturday October 13, 7-9 pm.
If your are interested in purchasing work from this exhibition… please contact our gallery staff.
The Carnegie Art Center, Southern Minnesota's largest dedicated visual arts gallery, has provided arts experiences to our community and gallery opportunities for our local and regional artists since 1981.
Gallery and Gift Shop Hours October 11-27, 2018
Thursdays 1-7pm
Fridays 1-4pm
Saturdays 11am-5pm
The Carnegie is wheelchair accessible with parking and elevator access in the back of the rotunda during open hours. Questions, please call 507-625-2730.
Location
Carnegie Art Center
Page Actions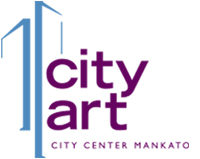 Page Image Actions