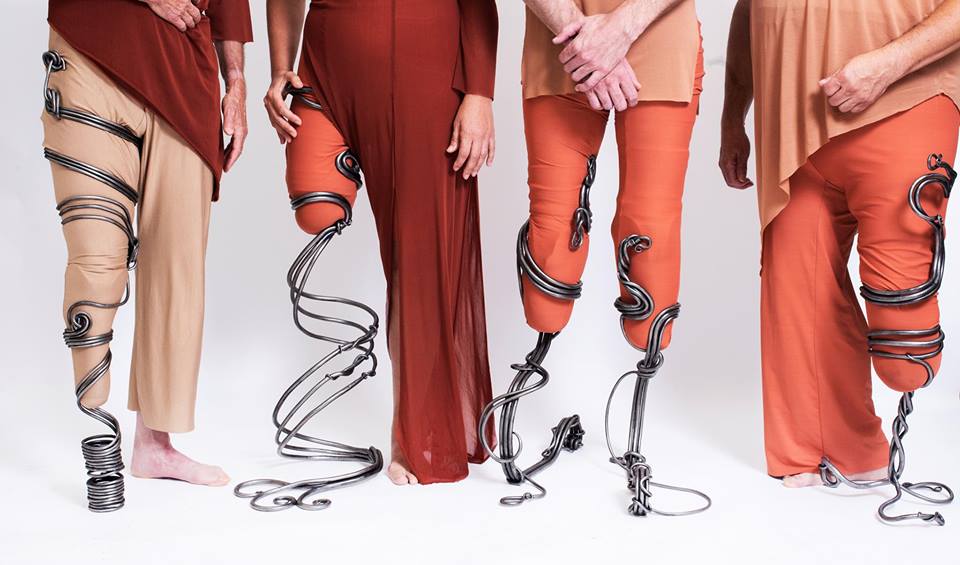 Date/Time
Dec 06, 2018
2:00 pm - 6:00 pm
Categories

Statement from artist Becca Cerra:
About "Altered Aesthetics"
"Altered Aesthetics" explores beauty within disabled bodies. I worked with 4 people with amputations to create unique sculptural (nonmedical) "prosthetics" that are homages to their bodies' stories. These temporary body modifications transform the wearers' bodies into works of art and challenge the viewer and wearer to reconsider definitions of beauty, ability, and perfection. "Altered Aesthetics" positions disabilities in the forefront, unable to be ignored. This series aims to show the disabled body as a work of art and empower individuals living with physical and mental disabilities.
Location
410 Project
Page Actions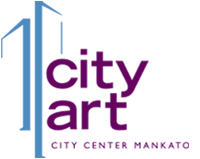 Page Image Actions