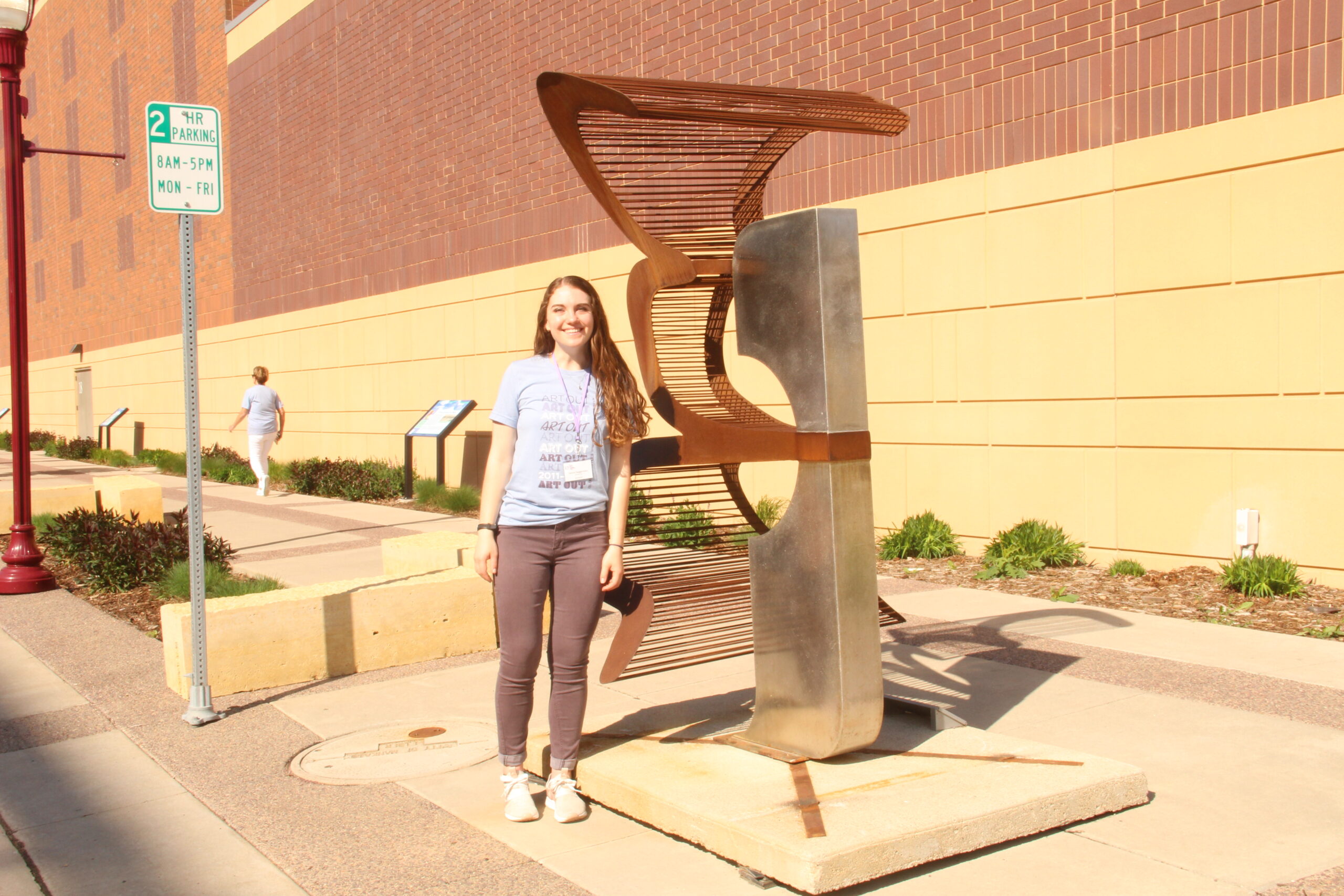 22.
Surround
Hanna Seggerman
Tennessee
Sponsors:

Selling Price: $8,000
Audio Tour
Artist Statement:
Surround is part of an exploration of common human objects through way of deconstruction. Making present the hidden details of objects we utilize on a daily basis that share the same living space as our own human bodies. Shedding light on the objects that are often disregarded due to their enclosure from the outside world. Surround is intimately inspired by the performative act of dissecting a twin sized mattress, exposing the resilient materials within.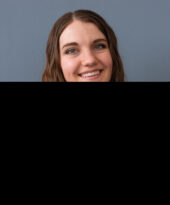 About Hanna Seggerman
Hanna Seggerman, a multidisciplinary artist and educator, was born in Blue Springs, MO and raised in rural Kingsley, Iowa. She is currently attending the University of Tennessee, Knoxville as a MFA candidate and holds a Graduate Teaching Assistantship. She completed her undergraduate studies at the University of Northern Iowa in 2019 with a BA in K-12 art education and a BFA in sculpture. Her public artwork is on display in exhibitions across the midwest. Current exhibitions include SculptureWalk Sioux Falls in South Dakota and the Mathews-Sanders Sculpture Garden Biennial Exhibition at Delta State University in Mississippi. Her gallery work has recently been exhibited at the Ewing Gallery of Art + Architecture, The In Art Gallery, and the UT Downtown Gallery.