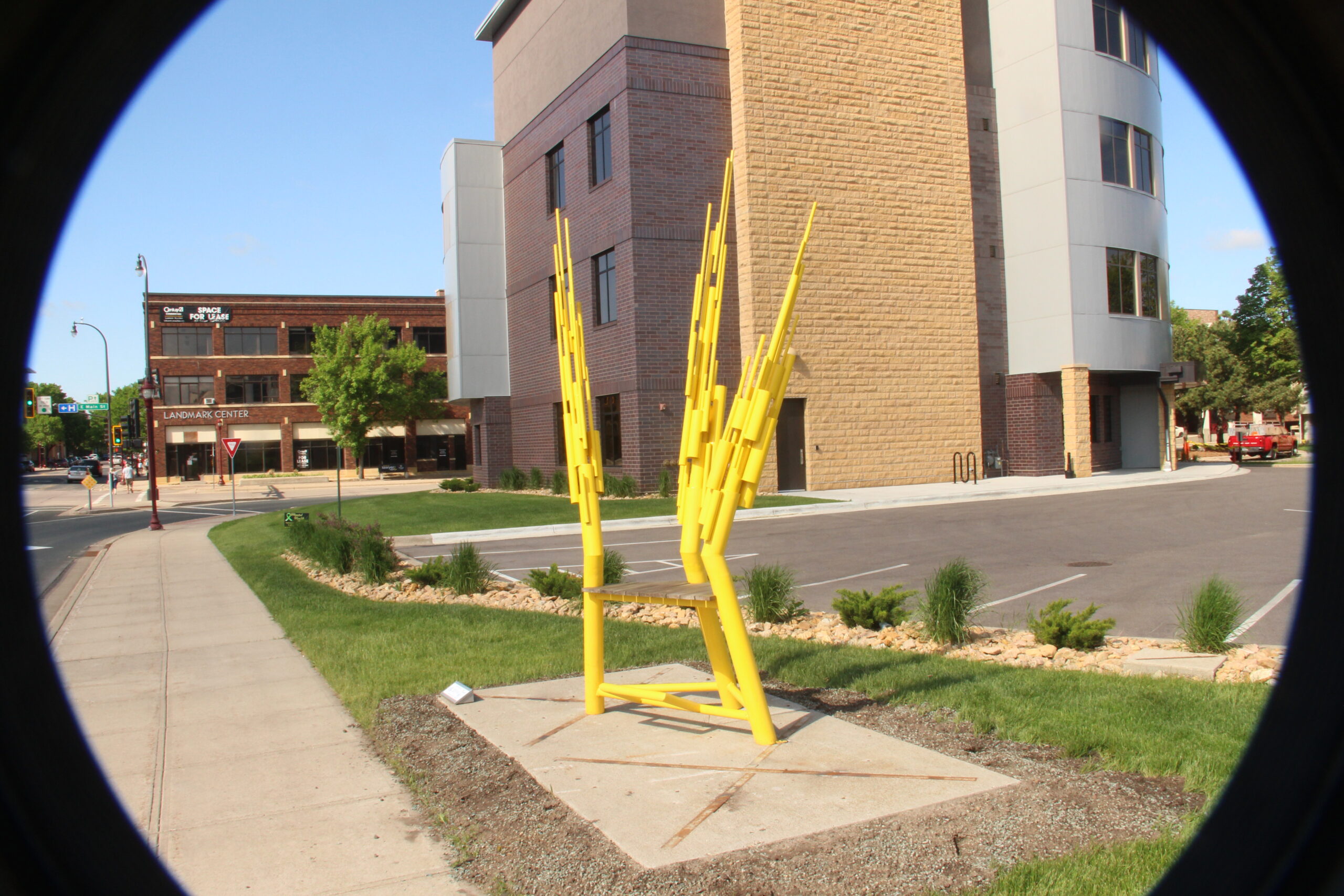 18.
Sunrise Solitude
Greg Meuller
Minnesota
Materials:
Powder Coated Steel & Wood
Sponsors:

Selling Price: $4,900
Audio Tour
Artist Statement:
Each morning I watch the sunrise paint the sky over Lake Superior and the sculpture provides a sitting space to observe nature's daily unveiling. During the COVID-19 pandemic, this source of stillness is a quiet solitude, reminding me opportunity still awaits.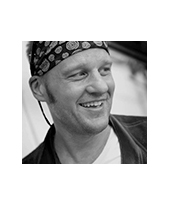 About Greg Meuller
Greg Mueller (BS Studio Art, St. John's University, MN; MFA Montana State University School of Art, Bozeman, MT) also studied at the Massachusetts College of Art in Boston, and was a studio apprentice to sculptor Paul Granlund at Gustavus Adolphus College.  Mueller has held academic professorships and his full-time studio practice is located on Lake Superior's North Shore in Lutsen, Minnesota. His national exhibition record and public art commissions can be seen in detail at www.greglmueller.com