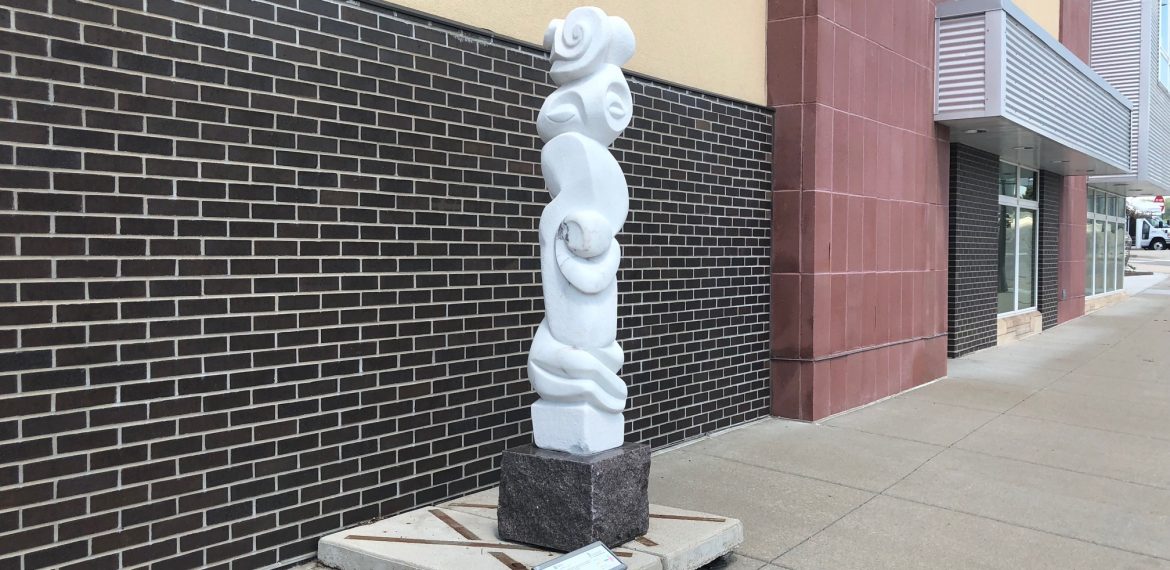 21.
Sentry
Jade Windell
Colorado
Selling Price: $19,000
Audio Tour
Artist Statement:
Sentry was created as a protector of a dwelling. The gargoyles were created as a protector from bad or evil, wrapped up in a totem filled with strength and courage.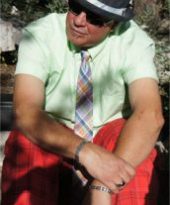 About Jade Windell
Jade's contemporary sculptures in stone and mixed media invite the viewer to venture from this world of structure and rules into the abstract next. His compelling combination of form and movement, layered with rich textures, result in inspired creations that are at once sophisticated and playful.