2016 Walking Sculpture Tour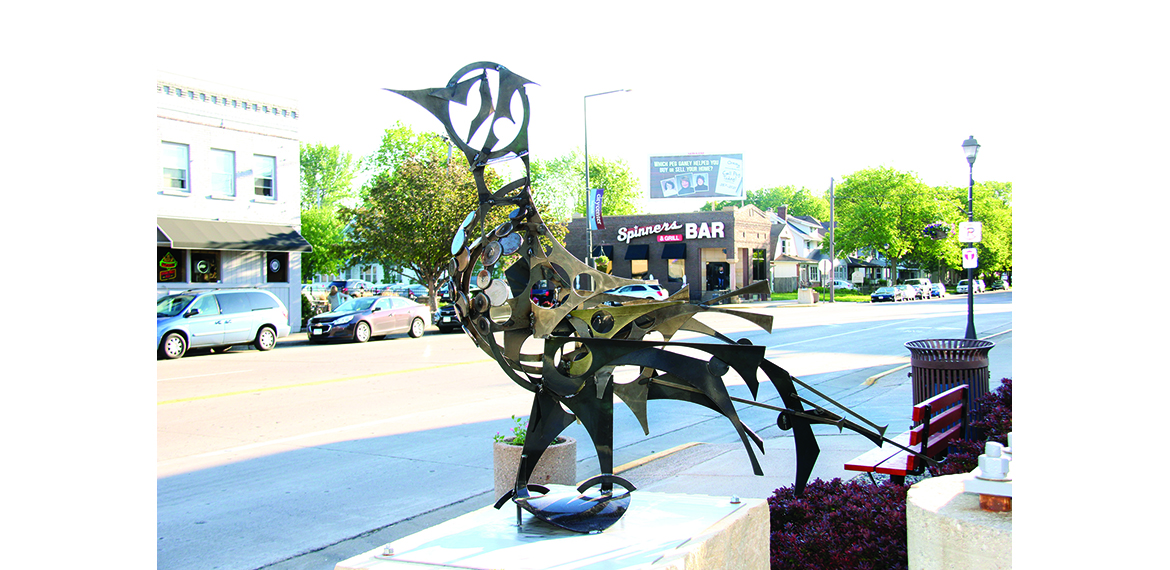 22.
Pheasant Flaunt
Sally Jurgensmier
NEBRASKA
Selling Price: Sold
Artist Statement:
Pheasant Flaunt is intended to bring a smile to your face. I take metal, which is thought to be cold, hard and unattractive, and give it life, expression and personality.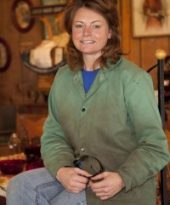 About Sally Jurgensmier
Raised on the family farm in Central Nebraska, Sally has never strayed very far from her roots.  With close family and community ties, she has remained firmly planted in thoughts of creating art from elements which surround her.  Returning to the family farm, Sally is now committed to sculpting and creating on a full-time basis.  Her sculptures are intended to bring a smile to your face.  Each piece is unique and never mass-produced.  Each piece can be displayed indoors or out.