2017 Walking Sculpture Tour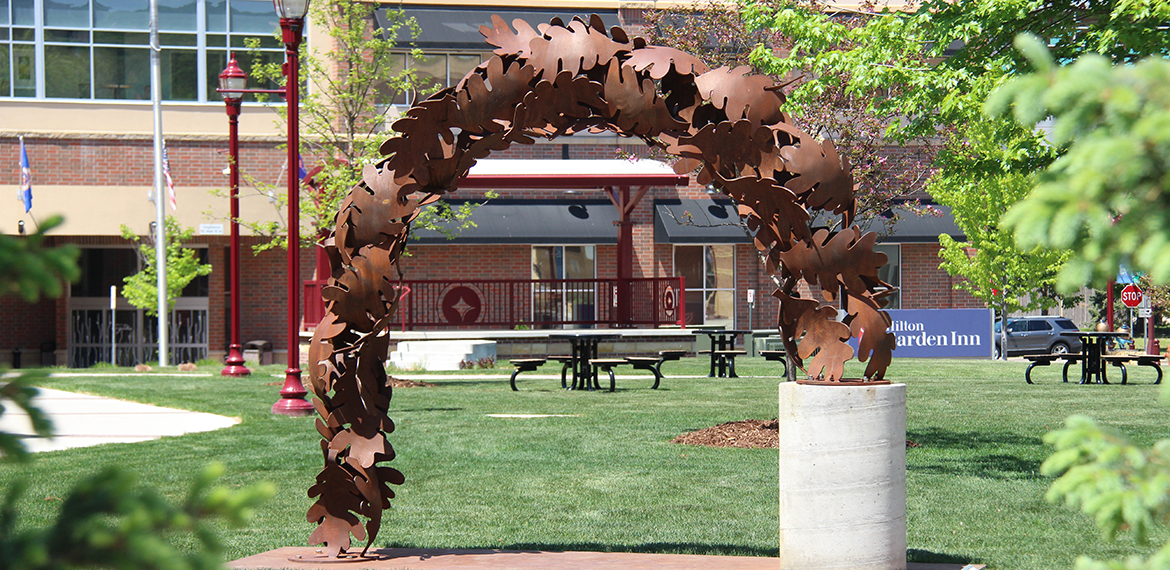 3.
Oak Leaf Arch II
Jim Gallucci
North Carolina
Materials:
Corten Steel & Concrete
Selling Price: $25,000
Audio Tour
Artist Statement:
This work celebrates the grandeur of the "white oak tree". The arch expresses the strength, flexibility and protection is provides to us.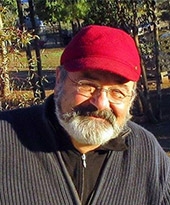 About Jim Gallucci
Jim Gallucci has been a sculptor for 40 years and works full time designing and creating/fabricating sculptures in his Greensboro studio, assisted by a staff of 5 people. His commissions can be found in public, corporate, and residential spaces throughout the country. Jim is currently showing his work in 24 sculpture shows across the nation.