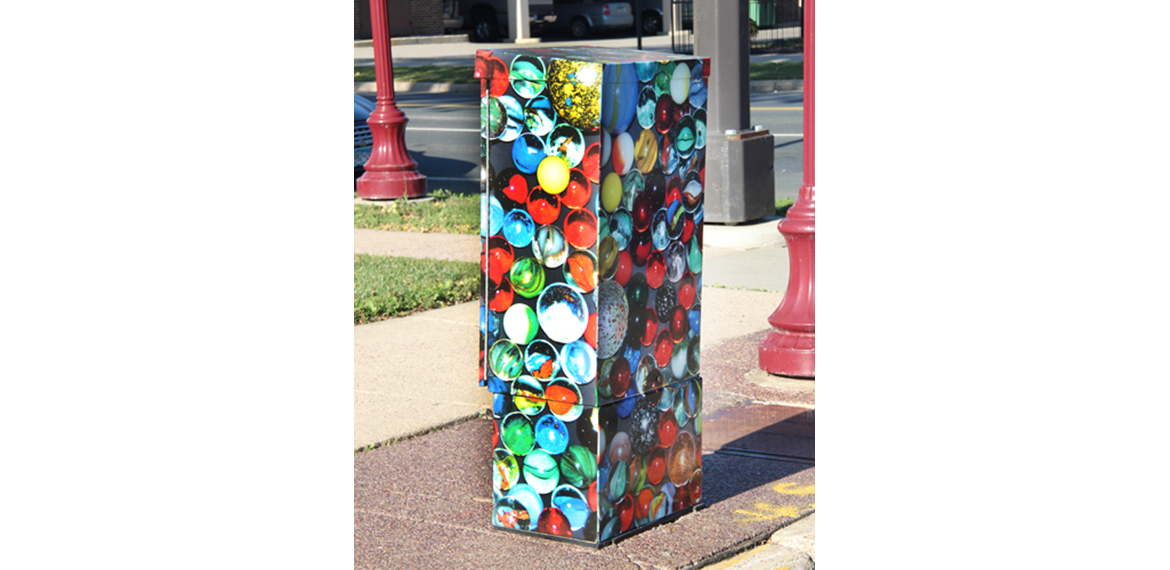 12.
Marbles Galore
Terri DeGezelle
Minnesota
Audio Tour
Artist Statement:
Photography is like going on a journey. Terri gathers her equipment, maps out her route, studies her destination, and finally, spends time doing all the planned activities. But what she has learned along the way is best laid plans can go awry and the most fruitful outings are those when spontaneity takes over. Her best shots are those taken when she simply is in the right spot, at the right moment, with her camera turned on. Terri strives to bring color, texture and wonder to her viewers. Her goal is to spark her viewers' curiously enough to park their vehicle, get out and take a closer look at her work.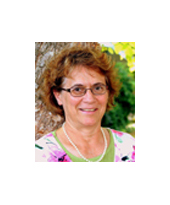 About Terri DeGezelle
Author and Photographer, Terri DeGezelle has more than 60 children's non-fiction titles published as well as 100 magazine article and several photos in national publications. She continually strives to blend her two arts forms, writing and photography. Terri is a presenter at Young Writers' and Young Artists' Conferences around the Upper Midwest. She enjoys doing school visits and inspiring students to follow their dreams while explaining a day in the life of an artist. In Terri's presentations, she works with students showing how to use soft pastels to enhance black and white photographs.