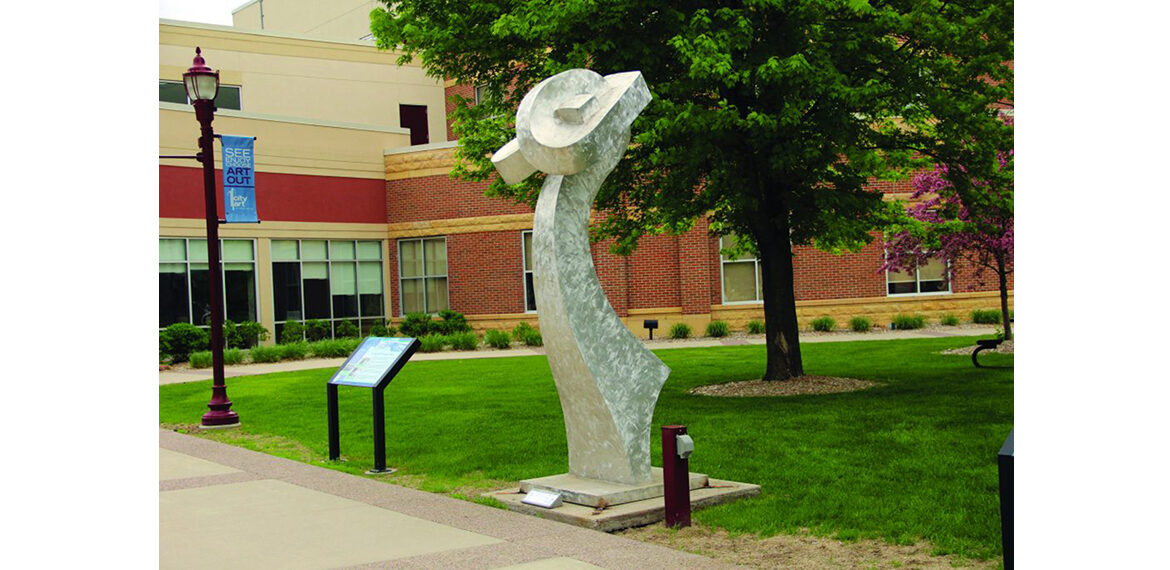 3
In Love With The Sky
Serge Mozhnevsky
Canada, originally from Ukraine
Selling Price: $20,000.00
Audio Tour
Artist Statement:
In Love with the Sky represents the power of will.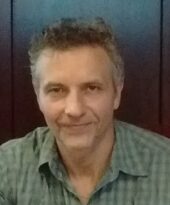 About Serge Mozhnevsky
Raised in Ukraine, Serge Mozhnevsky graduated the Uzhgorod Professional College with a diploma with Honours in wood carving. During the 80's and into the 90's, he participated in numerous Ukrainian and International exhibitions as a painter and sculptor.
In 2000 Mozhnevsky immigrated to Canada where he continues to follow his passion for art. In 2009 he stepped into fascinating world of public art. Since then, Moznevsky exhibited his works in many places in Canada and US.
Moznevsky now lives in Vancouver.