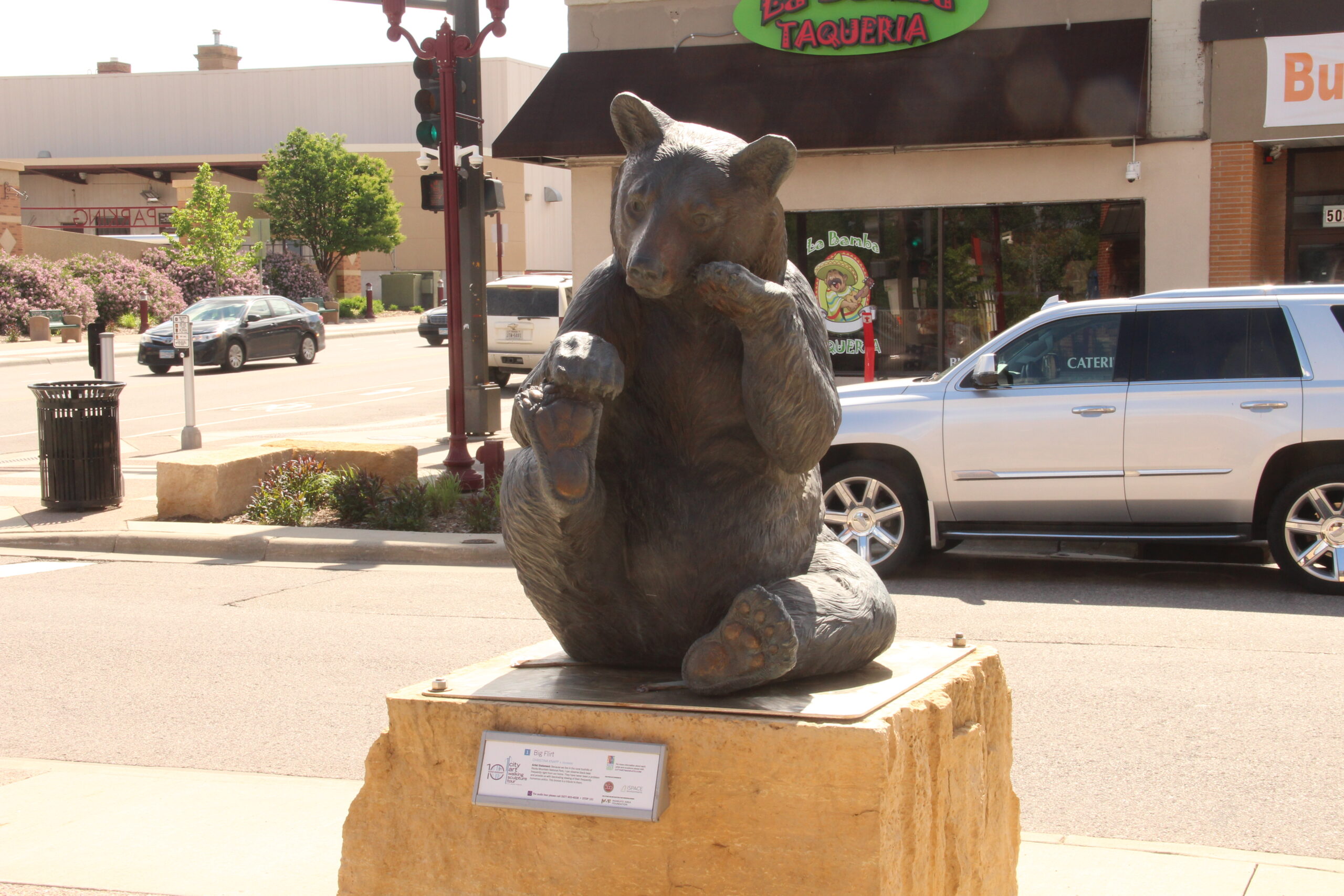 1.
Big Flirt
Christine Knapp
Colorado
Selling Price: $17,000.00
Audio Tour
Artist Statement:
Because we live in the rural foothills of Rocky Mountain National Park, I can observe black bear frequently right from our home. They have never been a problem and provide us with fascinating viewing of their frequently humorous antics. This bronze is a tribute to them.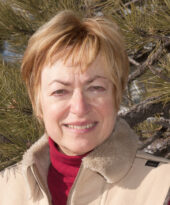 About Christine Knapp
Award winning sculptor, Christine Knapp, creates representational and/or whimsical bronze sculpture of wildlife and human subjects ranging from miniature to monumental in size. Attending art classes at the University of Dayton, she has also studied privately with many well-known painters and sculptors.
She travels extensively to obtain first-hand knowledge through personal observation and her own photography. Her work is found in public and private collections in throughout the USA, Canada, Europe, and Africa. Three of her monumental bronzes are located in Na Aina Kai Botanical Gardens, Kauai, and Hawaii. Her largest to date installation (10 feet tall) is located in a traffic roundabout in Golden, Colorado.
Christine maintains her studio and residence near Lyons, Colorado.