2016 Walking Sculpture Tour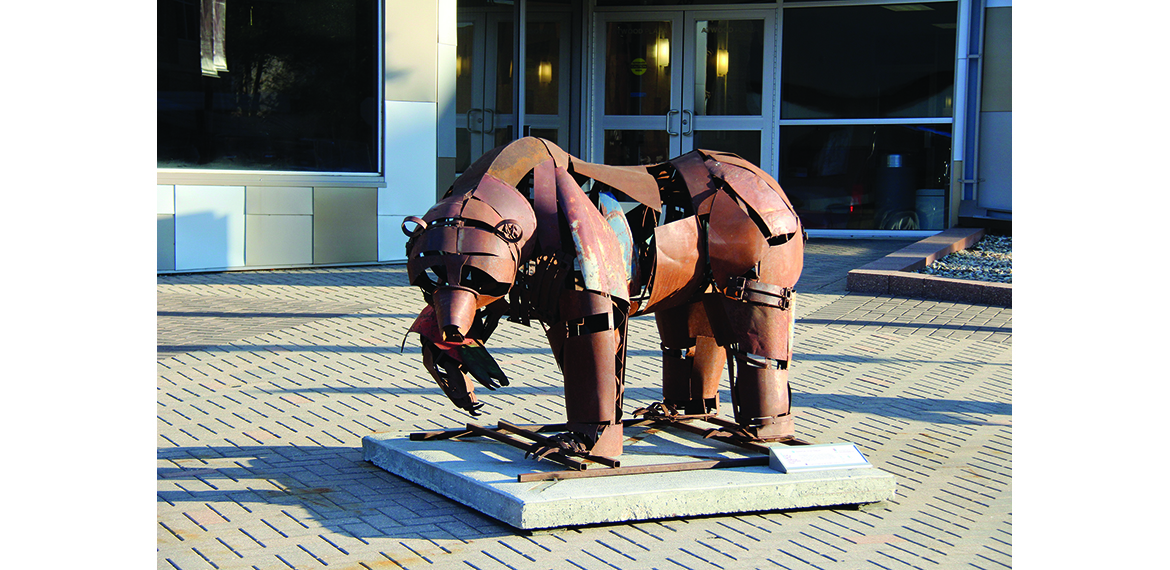 7
Beetle the Bear
Cedar Mueller
Alberta, Canada
Materials:
Reclaimed Volkswagen Beetle Metal
Selling Price: $8,000
Artist Statement:
It will come as no surprise that I love animals. I love the different personality of each animal. When I have completed a sculpture, I know I've done a good job when it has its own "personality" and people can connect with it. Beetle the Bear is made from the hood of an old Volkswagen Beetle and other found parts. Don't forget to look for the VW insignia on his tail!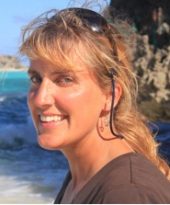 About Cedar Mueller
Cedar grew up on a form in the Chilcotin Region of British Columbia, Canada and spent most of her childhood on the back of her horse. She attended school to become a wildlife biologist and completed a Master's degree studying grizzly bears in the Canadian Rockies. She has always enjoyed painting horses and wildlife. Several years ago she also discovered the enjoyment of being a metal sculptor. Cedar learned to weld from a helpful neighbor and began collecting interesting rusted pieces of old metal. Much of the metal comes from the area where she grew up – old farms and ranches filled with interesting history and the metal that still remains.
Cedar lives in Canmore, Alberta with her husband, Rod, and two kids, Tiegan and Osa.