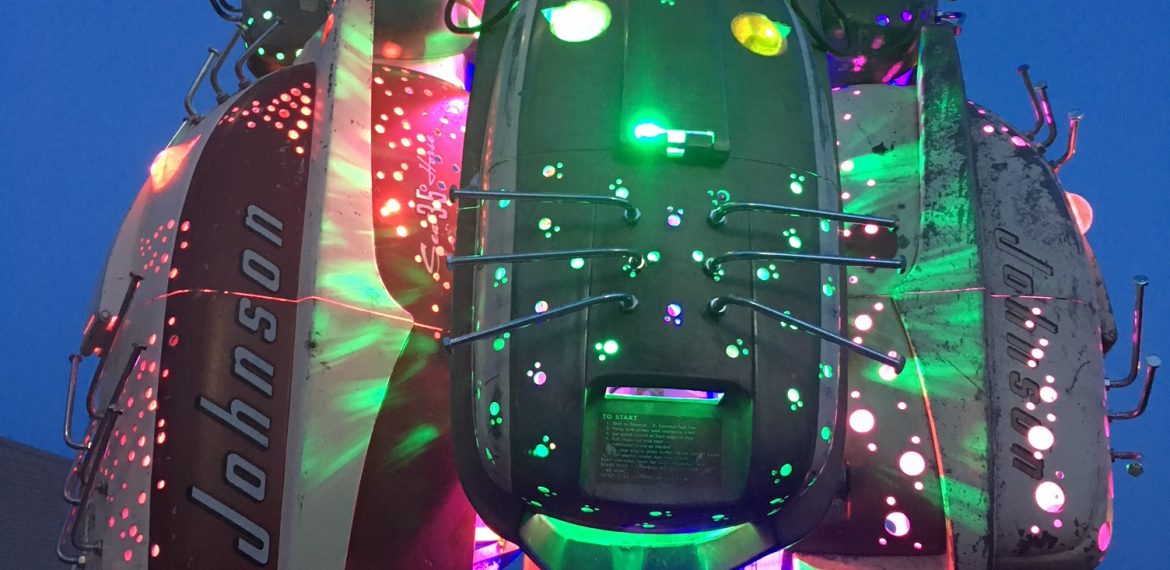 24.
9 Lives
Steve Bormes
South Dakota
Materials:
Found Objects, Boat Motor Covers
Selling Price: $9,000
Audio Tour
Artist Statement:
As an assemblage artist, I strive to combine components born of mid-century engineering with an artistic approach to light, to create pieces that both celebrate the original ingenuity of their creators and yet transcend a static presentation of that work. The light is my paint. It expresses the fullness of my intention. Although my pieces may find themselves housed in a collection, they have the whole place to themselves once darkness sets in!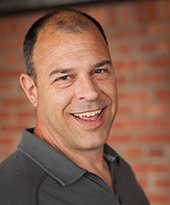 About Steve Bormes
Steve Bormes fashions all of his creatures from found objects. Like Dr. Frankenstein electrifying his monster, he gives them the spark of life by integrating lights. The life experiences of the man that created these strange creatures are as diverse as the objects they are made of. Unconventional composites of Turkish yogurt churns, boat motors, organ pipes, and Lucite grapes are the result of someone who is, himself, an unconventional composite. Steve Bormes was born in Aberdeen, SD, and studied biology and math at the University of South Dakota. He worked as a bouncer, communicable disease specialist, salesman, certified arborist, and international textile and antiquities buyer before creating the illuminated, found-object assemblages he is now known for.